Doctors didn't give this kitty a chance... but he haz proved them all wrong!
Meet Lazarus... a rescued kitty who defied the odds.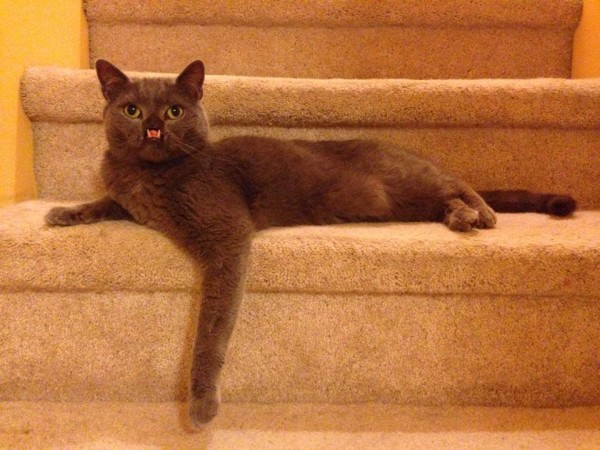 Lazarus waz born with a very severe bilateral cleft palate, which exposes hiz lower teeth.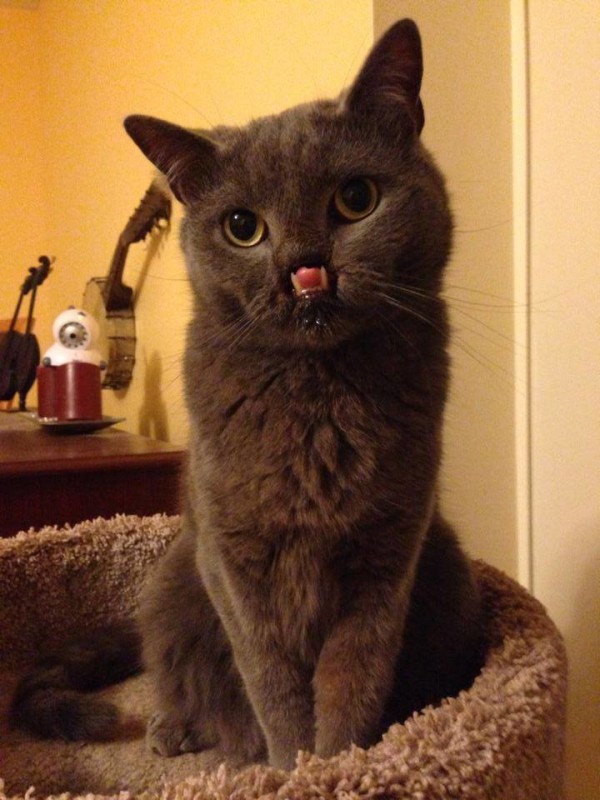 He waz found alone on the streets in Tennessee malnourished, covered in fleas and clinging to life. Doctors didn't think he would survive, and even suggested putting him down.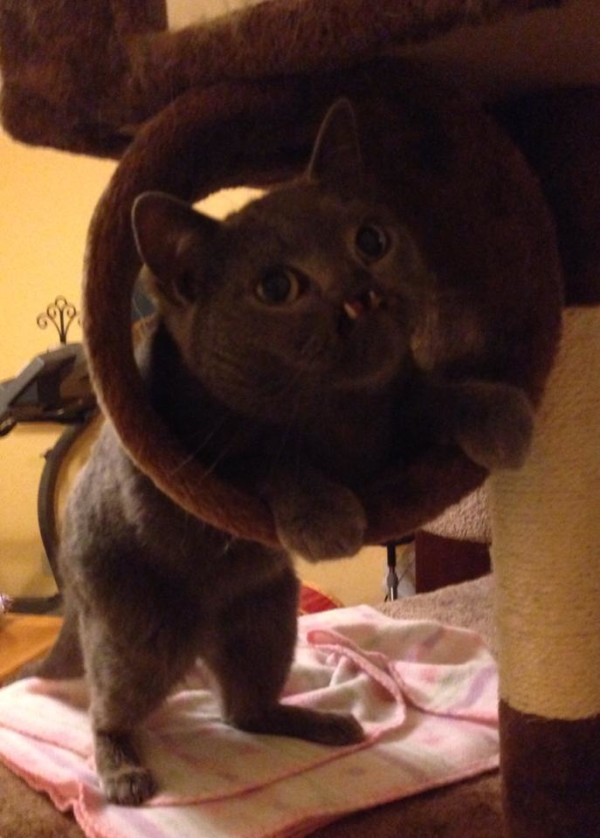 But Lazarus waz one tough kitty... and he said, "hey stoopy humans. I iz fine! I just want a nice warm home and some cuddles."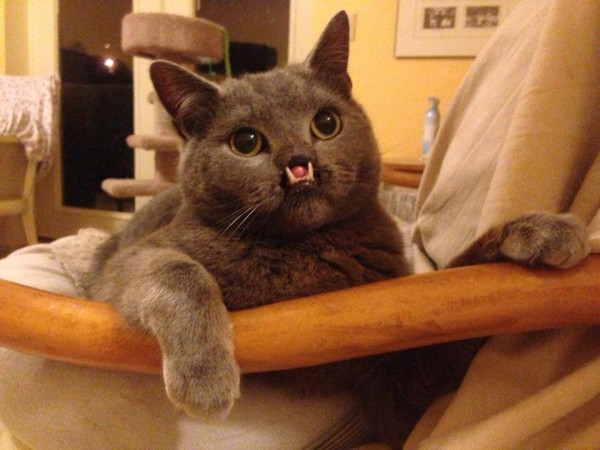 Luckily, they must haz listened, cuz Lazarus got nice and healthy and even adopted by some super awesome humans!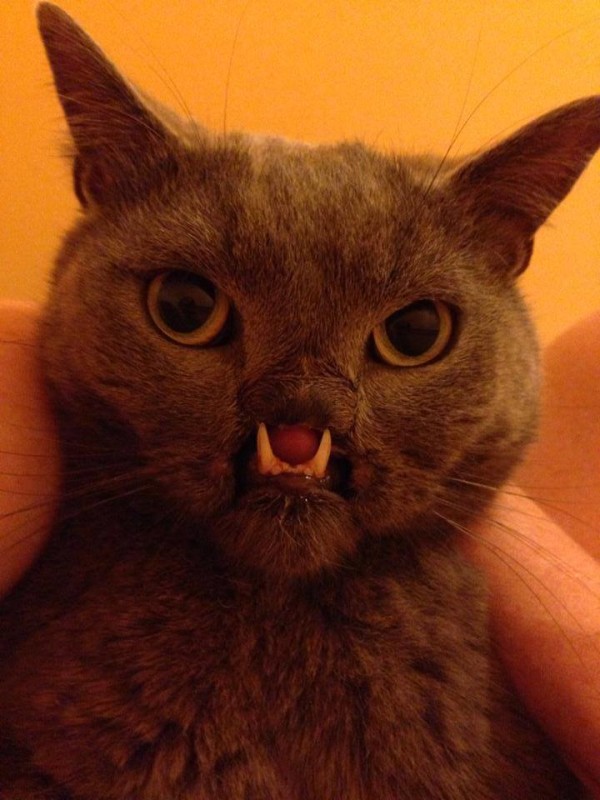 But the happy story doesn't end there... Lazarus haz become an internet sensation... and even haz hiz own facebook and vine page with thousands of followers! Hazah!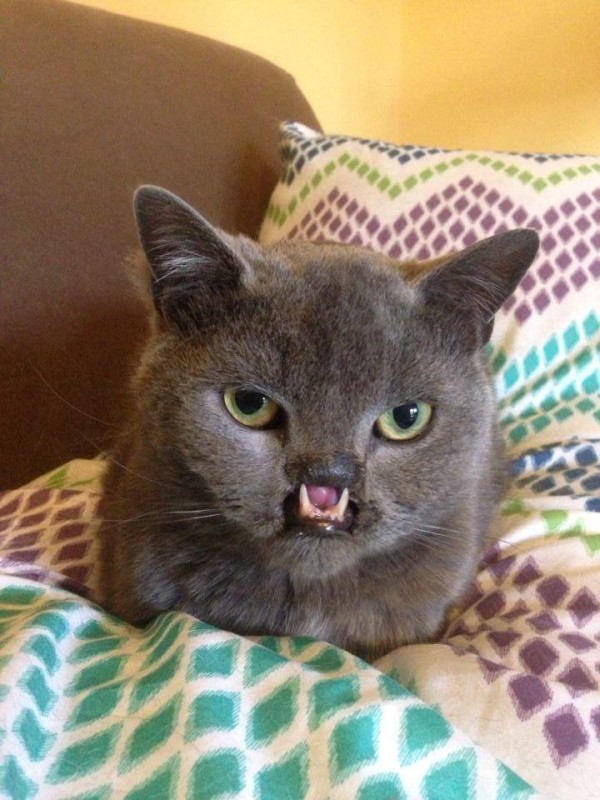 Lazarus haz taught us two valuable lessons. One, don't ever give up no matter what the odds iz. And two, just becuz you haz a disability, that doesn't mean you can't achieve your goals, bring happiness and change lives.
LIKE US!
Comments
comments powered by

Disqus
LIKE US ON FACEBOOK!