10 signs that you iz a crazy cat person (and proud of it!)
It iz a privilege to be a crazy cat person.... wear that az a badge of honor.
10. If a cat sits in your lap, you don't move. Doesn't matter if you have to pee or the phone iz ringing... time stops and everything haz to wait.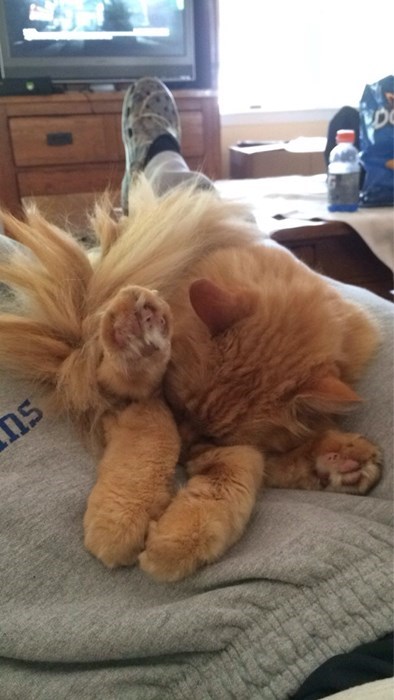 9. Best part of any delivery? The box that the cat gets to sit in and play with! So entertaining!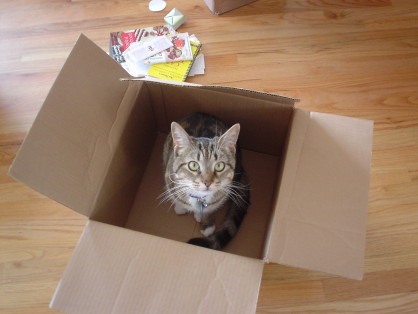 8. Your phone iz full of cat photos... and you wouldn't have it any other way.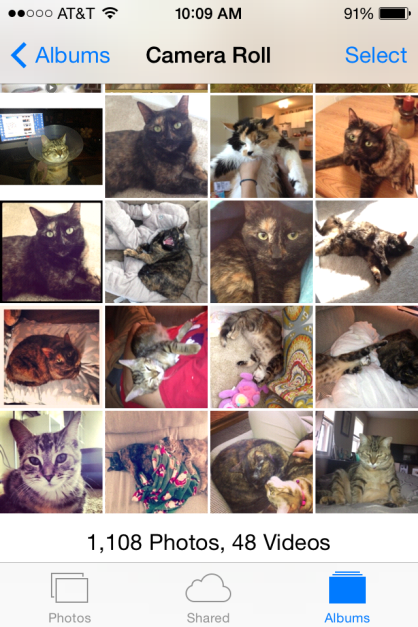 7. You rely on the sound of purring, rather than a sound machine, to get a good night's sleep.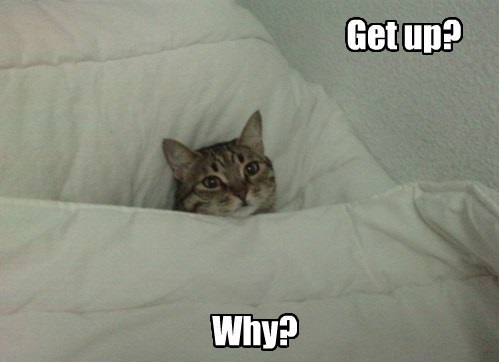 6. There iz no such thing az "private time". Bathroom, shower, nap, it doesn't matter - we will find you. You never close doors becuz it iz just a waste of time.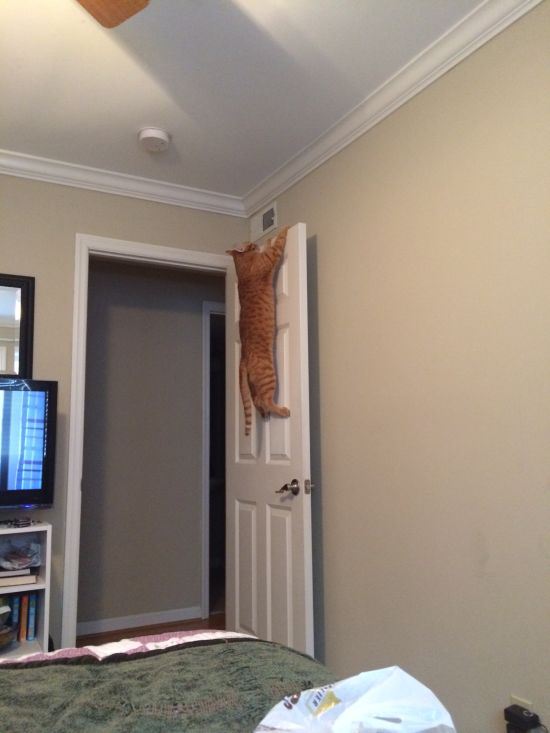 5. You have real actual conversations with your cat becuz you iz sure that we understand you. (We do.)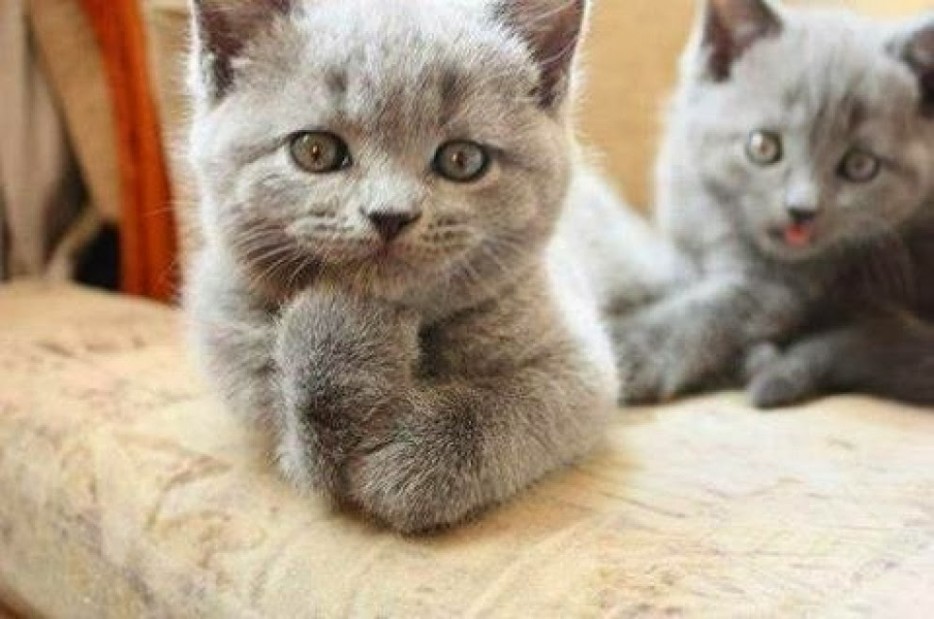 4. You know the struggle of working from home (or using a computer in general) when you haz cats.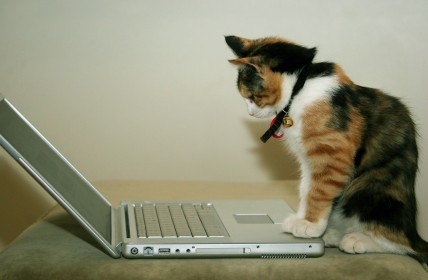 3. All of your social media (facebook, twitter, instagram and whatever other stoopy app that you humans use) iz filled with your cats. Bonus points if your profile pic iz a cat!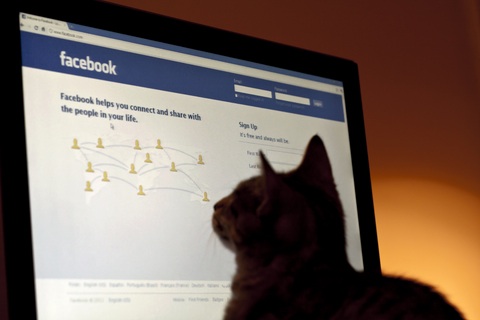 2. Black (or white) clothing iz no longer a functional piece of your wardrobe becuz of the amount of cat hair that sticks to it...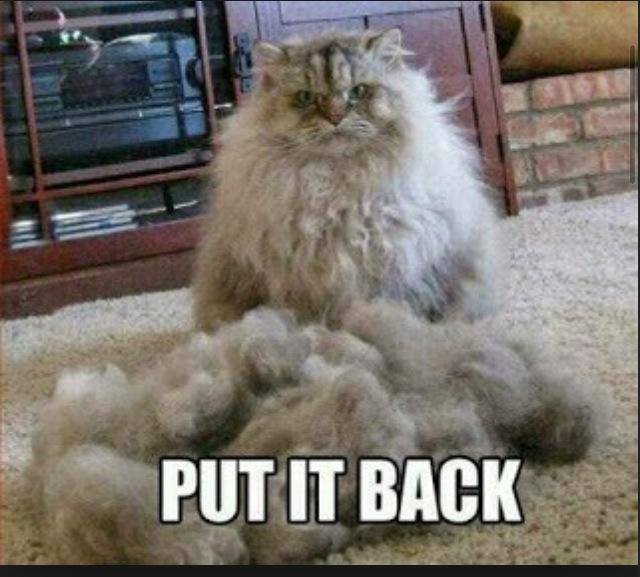 1. You iz still amazed at how your cat knows exactly what you need when you iz upset, stressed, or mad. A cat cuddle haz the magical power to change everything.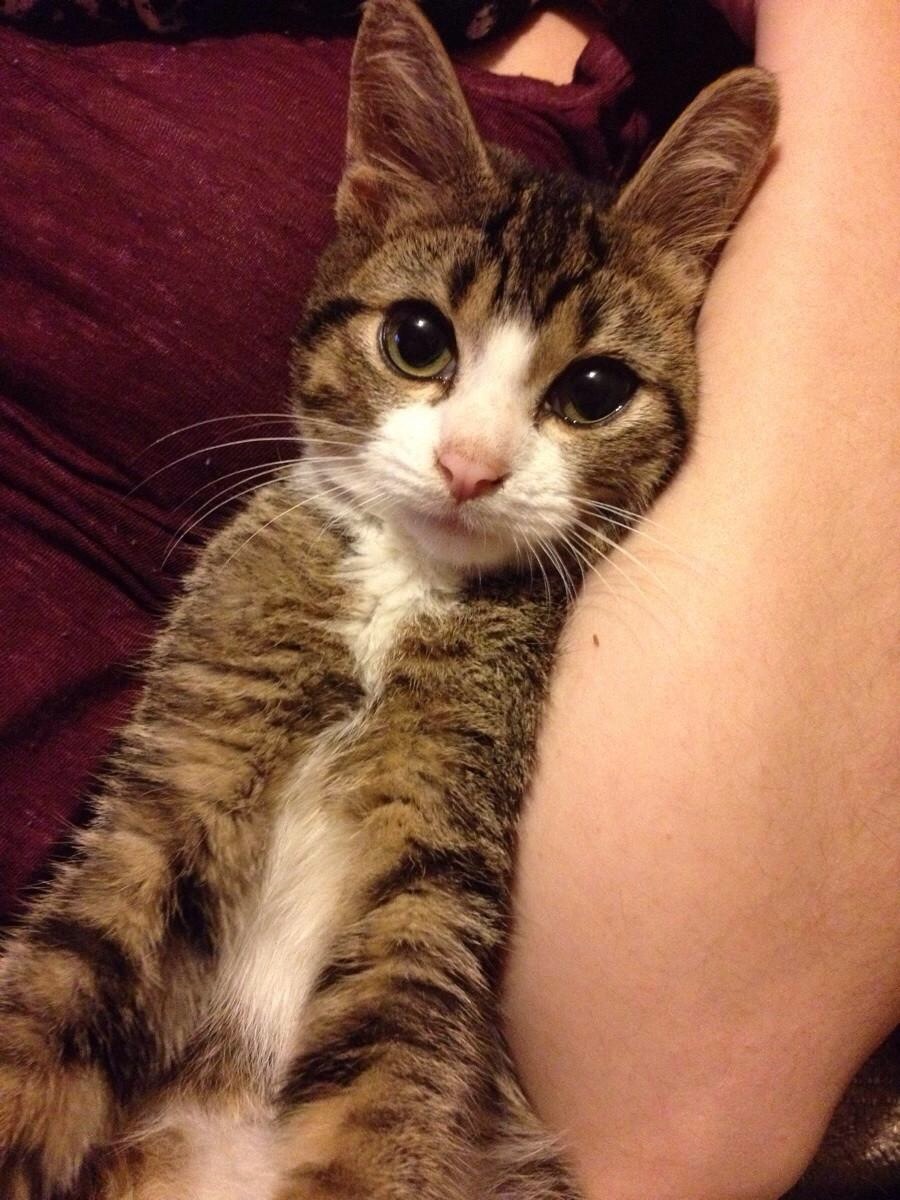 LIKE US!
Comments
comments powered by

Disqus
LIKE US ON FACEBOOK!