Cat iz brought to lead human army into battle!
So, today the human picks me up from my daily 10 hour nap... and puts me into the car. I iz irritated... and before I can vomit and scratch in protest... he offers me two treats... well played human. I naturally fall asleep and nap again. When I wake up, I notice I iz being carried down a tunnel.
I look behind me and see that there iz a human army following... ready for battle. Ah, my dream haz come true. We start marching out into a gladiator's arena. I can smell the bloodshed that iz to come... and I search to see our victims. Then I iz held up into the air like a god and the crowd went wild. It waz awesome. Glory shall be mine. I waz then carried away and offered more treats. I assume that they didn't want me involved in the killing... becuz it wouldn't haz been a contest. It just would not be fair to haz such a glorious killing murdering general az myself on the battlefield... at least for now. I can only assume my human army fought viciously and many lives were lost. Hazah!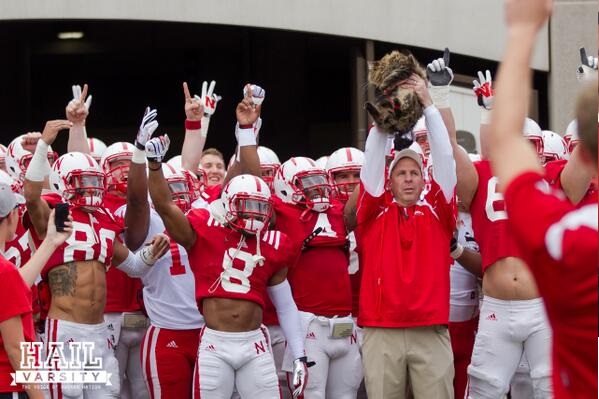 See the army? Yeah, no big deal. Call me general...
- General Muffin
LIKE US!
Comments
comments powered by

Disqus
LIKE US ON FACEBOOK!