The most epic yearbook photo you will ever see... and the reason behind it iz even more awesome
Draven Rodriguez iz a senior at Schenectady High School in New York, and he recently decide to take hiz own yearbook photos, featuring hiz cat, Mr. Bugglesworth.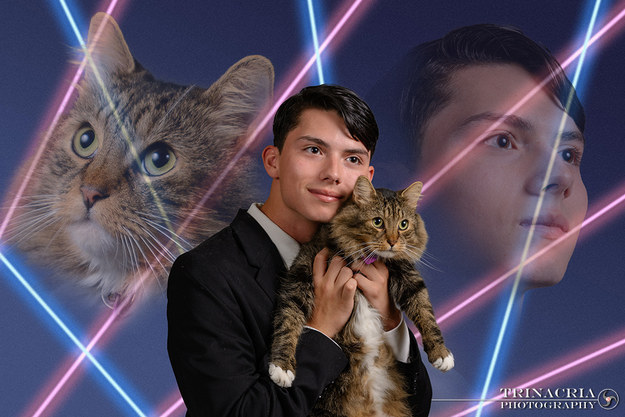 He even went to the lengths of filling out an online petition to allow him to use this awesomeness in the yearbook.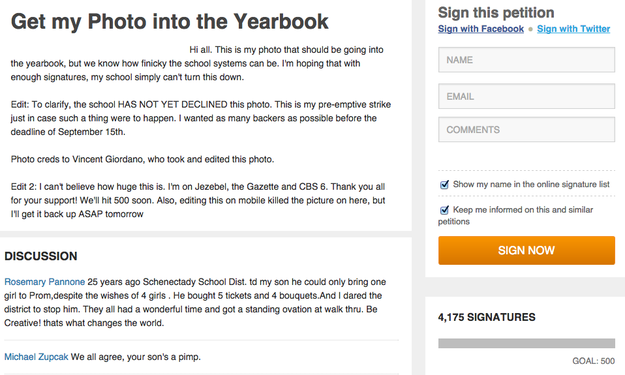 But the school wouldn't allow it.... which iz stoopy.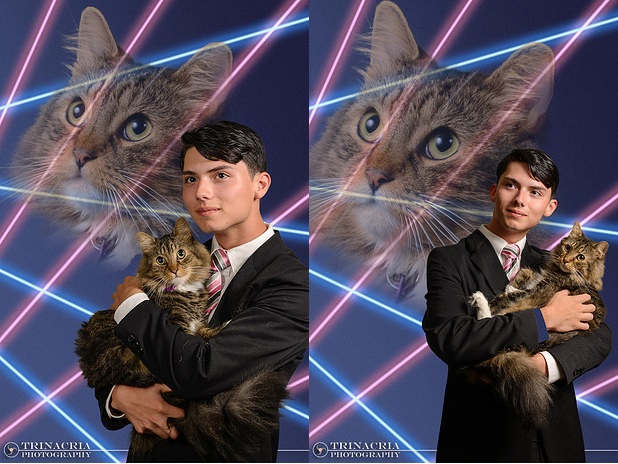 But the school's principal, Diane Wilkinson, decided to join in on the awesomeness with her chihuahua... and the results waz pretty epic.... wait for it....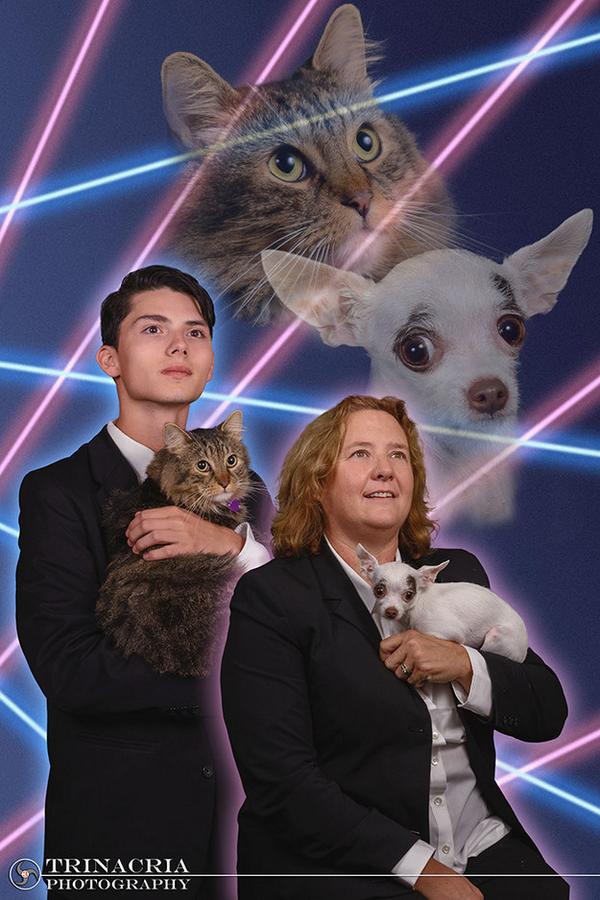 Epic. There iz no other word. But here iz the even more awesome part... the photo WILL go in the yearbook to raise awareness for the American Society for the Prevention of Cruelty to Animals (ASPCA) and rescue animals! Hazah!
LIKE US!
Comments
comments powered by

Disqus
LIKE US ON FACEBOOK!