Meet the angriest cat in the world.... move over Grumpy Cat! (Gallery)
Meet Garfi. He iz not amused by your shenanigans.
What do you mean this feast iz not for me? I will feast on this flesh and make you watch, human.

This water does not clench my thirst for blood. But it will do for now.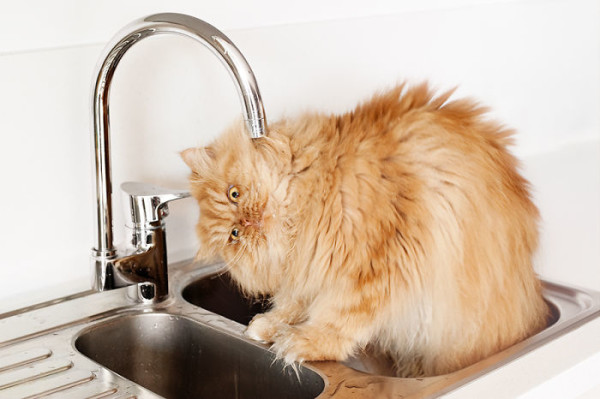 The only color I like iz black. Like my soul.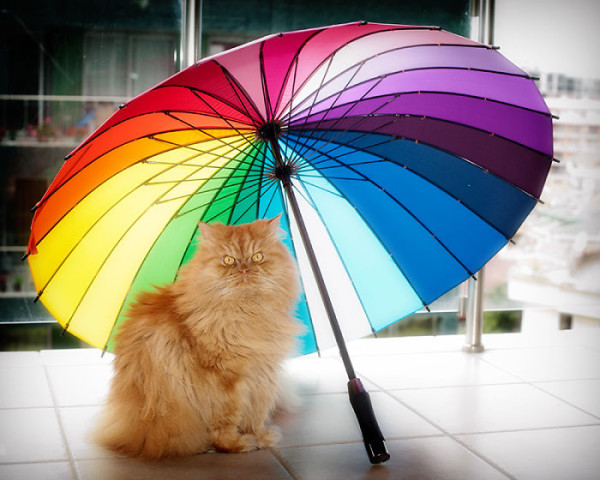 You call this a bag, human? Carl from across the street haz a cardboard box. A box, human. I hate you.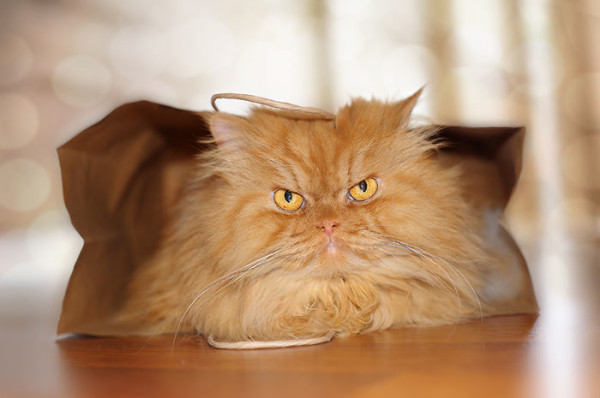 I groom myself after every kill. I groomed myself 10 times... this morning.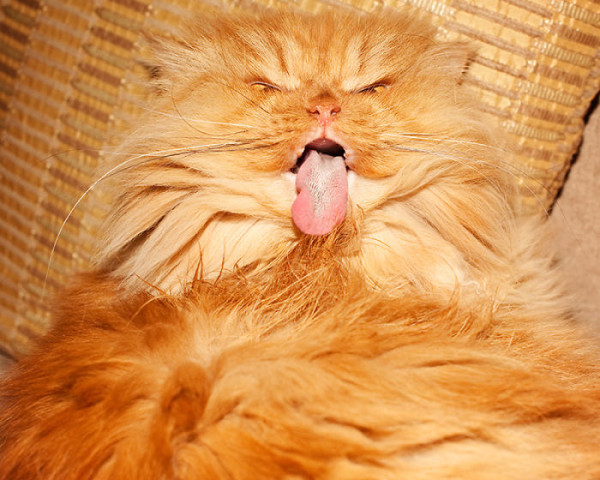 This box does not please me. I need one bigger. Like the house. Move out, human.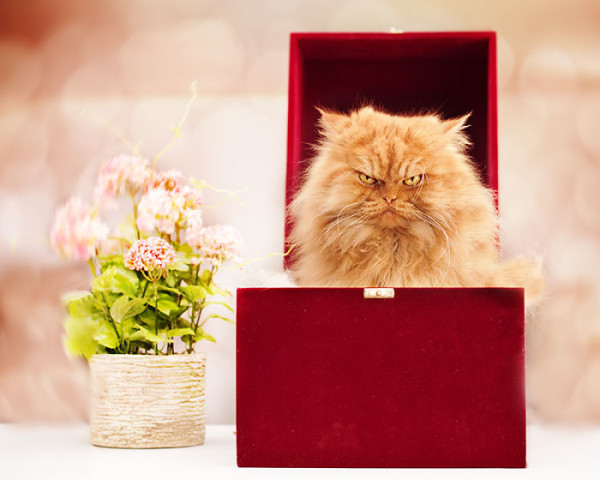 Getting hungry. For souls.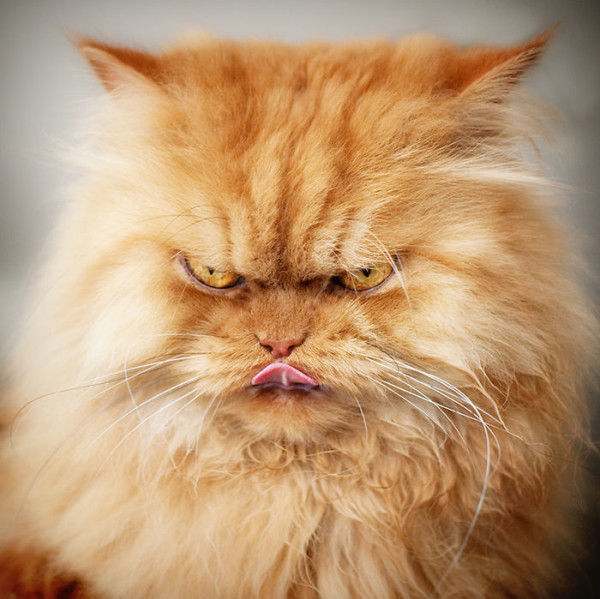 Pretending this ball iz your head, human.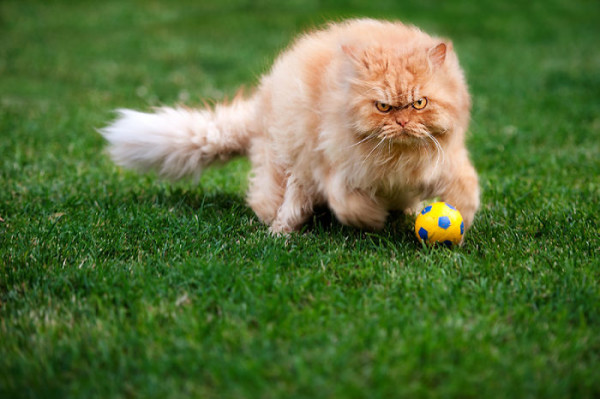 You dare interrupt me during my nap???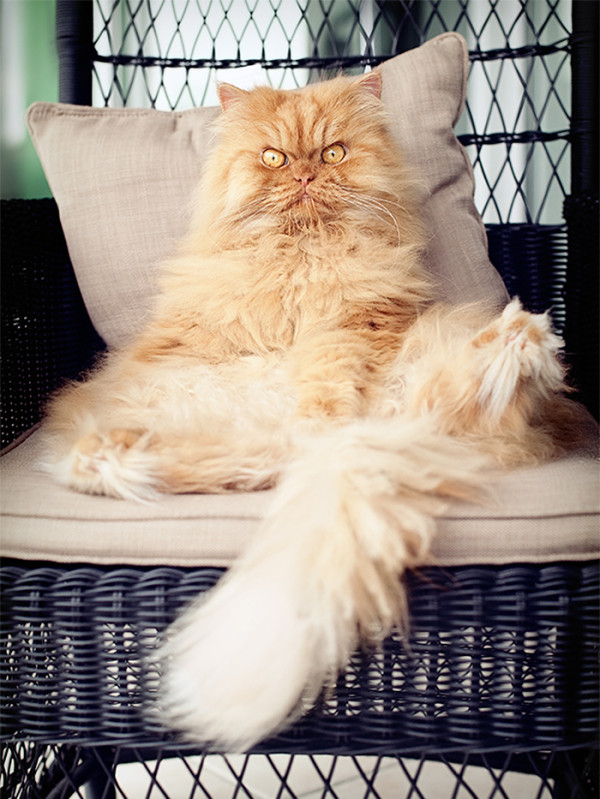 Tonight, your soul iz mine.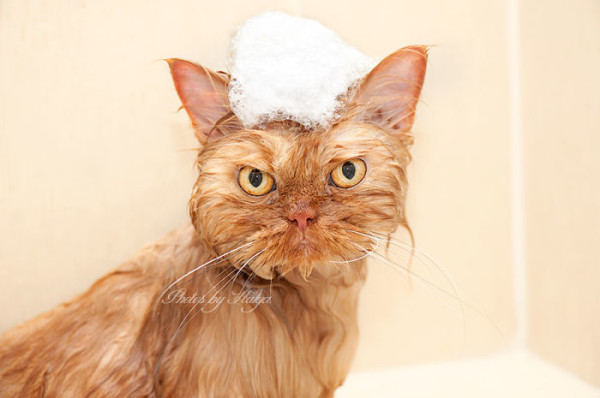 Does my battle face scare you, human? It should.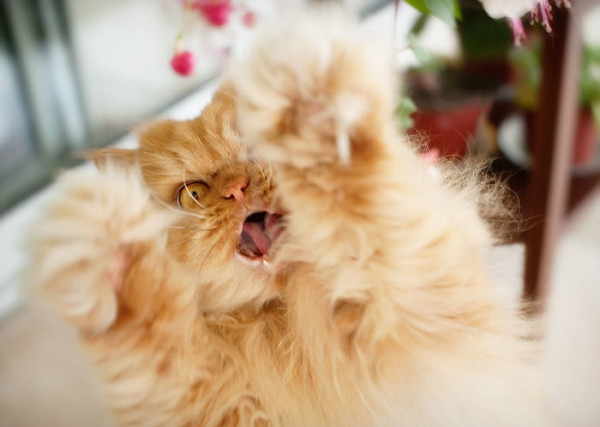 It's like... you want me to kill you.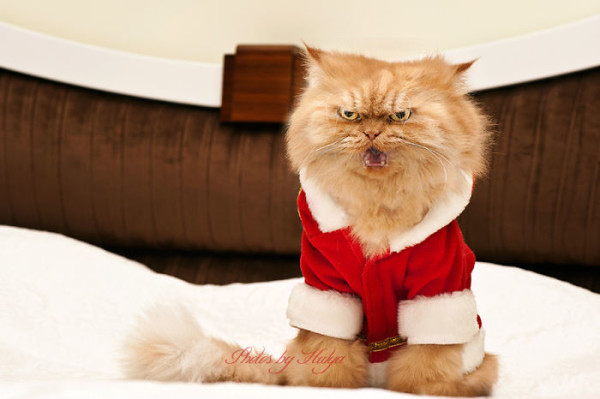 The drawer haz been claimed. Move along, or fear the wrath of my claws.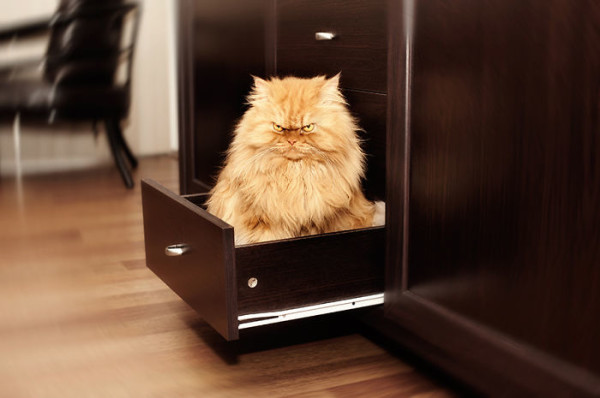 The sink iz also claimed. Turn it on, I dare you. See what happens. I want you to do it.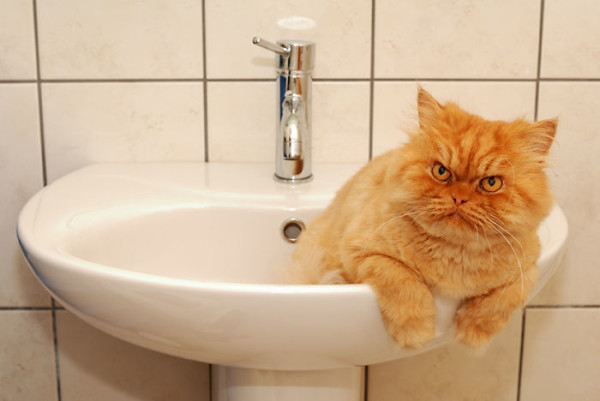 Yup. Tonight, you. I'd try to find a way to keep my eyes open all night if I waz you.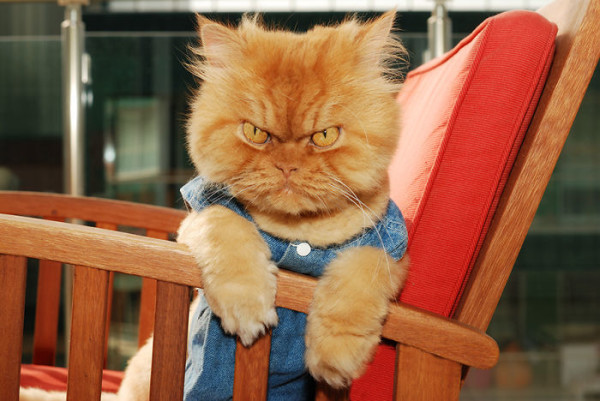 Oh, just doing some casual reading. What iz I reading? "How to kill your human and get away with it."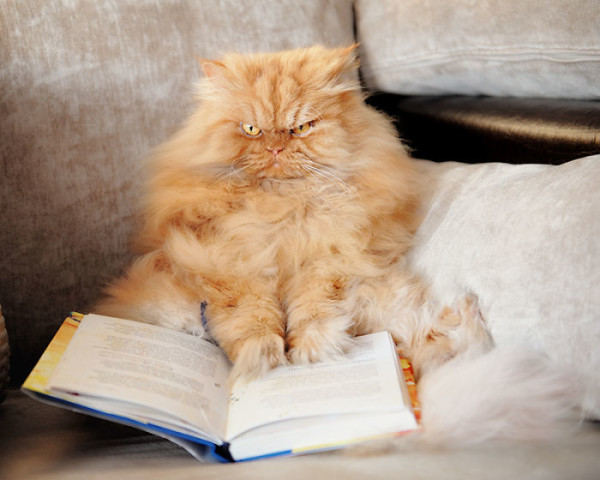 Do I look like the grinch? Good. He iz my hero. Before he went all soft at the end.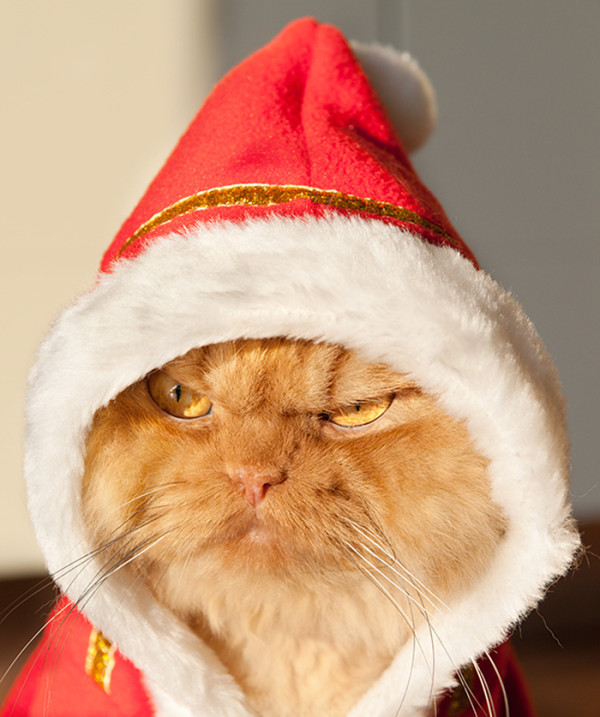 What, no blood? I guess this water will haz to do.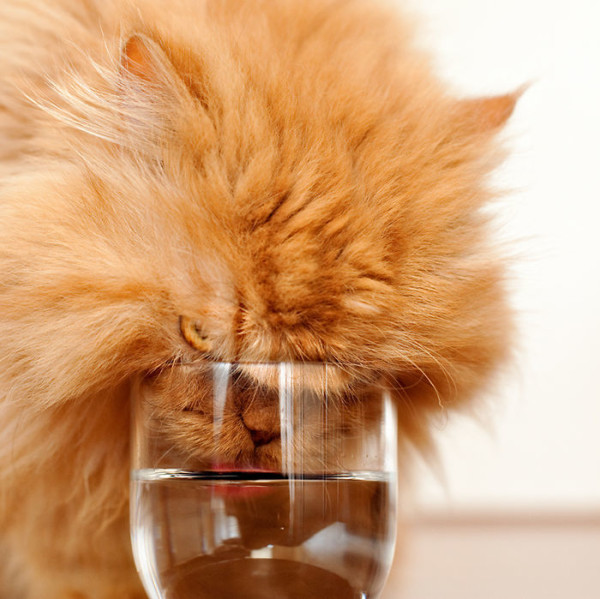 Via Petflow and Getty Images
LIKE US!
Comments
comments powered by

Disqus
LIKE US ON FACEBOOK!