Meet Napoleon, a ridiculously adorable cat. (Gallery)
Spanish photographer and filmmaker, Jesus Segura, waz a little down on his luck. Out of work for a year, hiz fate waz changed when he discovered this little guy at hiz front door.
He immediately fell in love, and then decided that the world needed to see this face.
Meet Napoleon.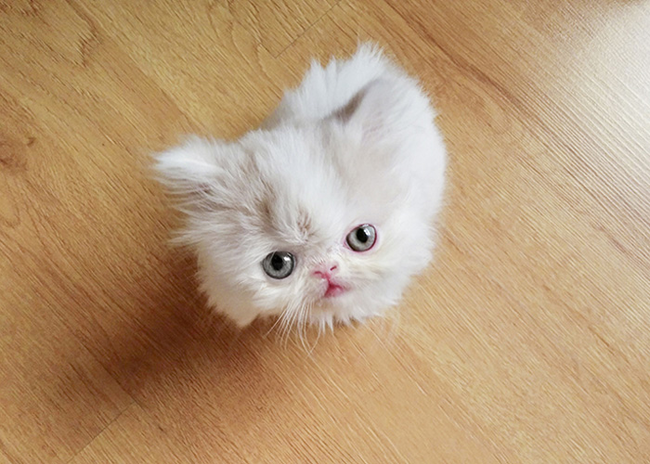 He even gets hiz own little studio. (He just woke up from a nap)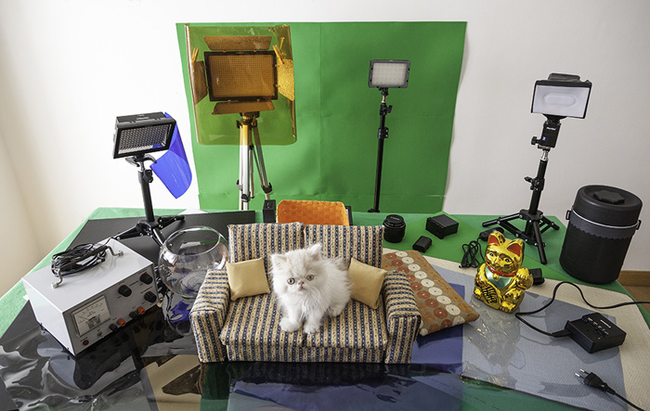 Just look at that range of emotions he can display for the camera.

The human makes some funny edits, like putting Napoleon in a bar setting.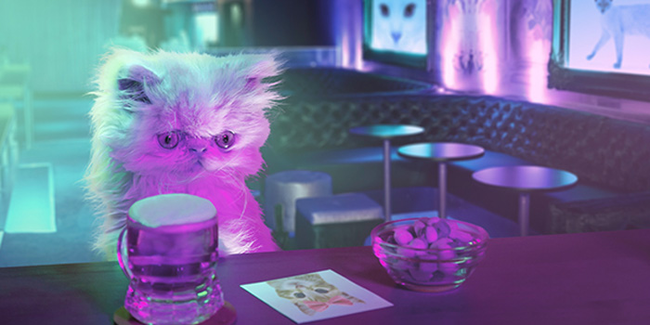 Here he iz acting out the scene from Psycho.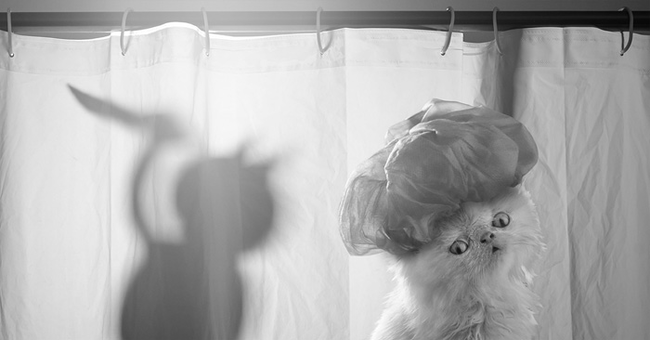 Even aleins want to see Napoleon's cuteness.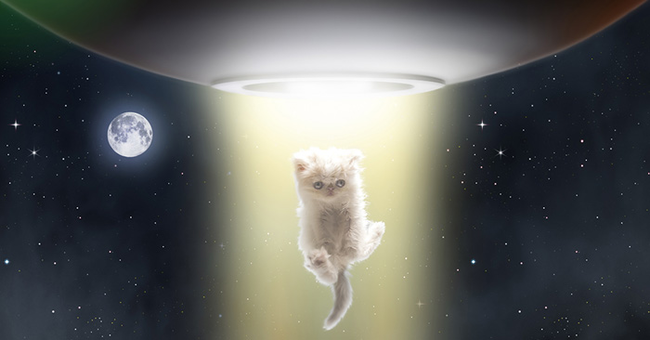 The human hopes to get enough money to fund this super awesome Napoleon calendar.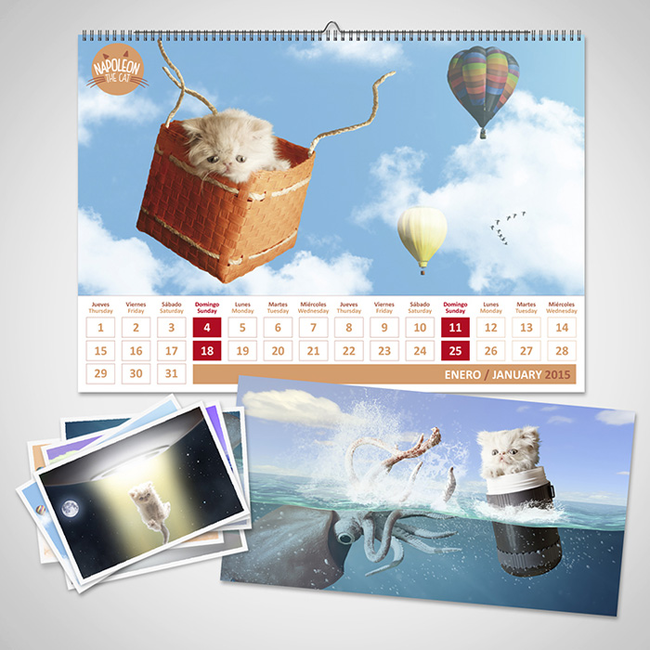 Watch this project here!
Via viral nova
LIKE US!
Comments
comments powered by

Disqus
LIKE US ON FACEBOOK!