Meet Lupo, the humongous Maine Coon cat
Lupo iz one giant kitty...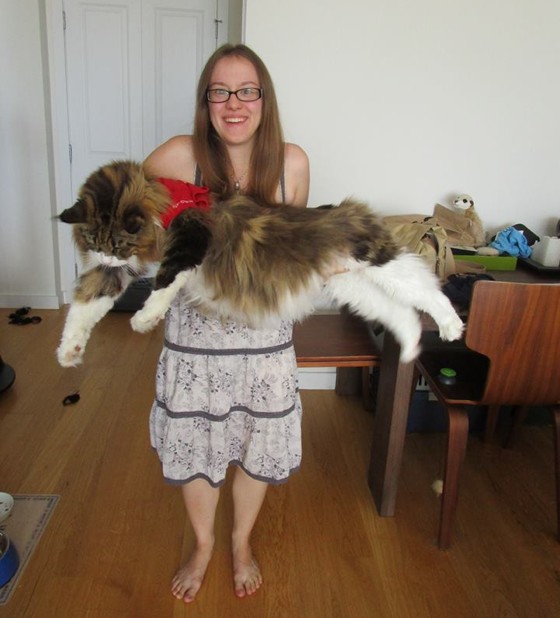 At 30 lbs, Lupo iz a cuddly giant. "He's extremely cuddly and doubles as a purring blank in the winter," sez Lupo's human mom.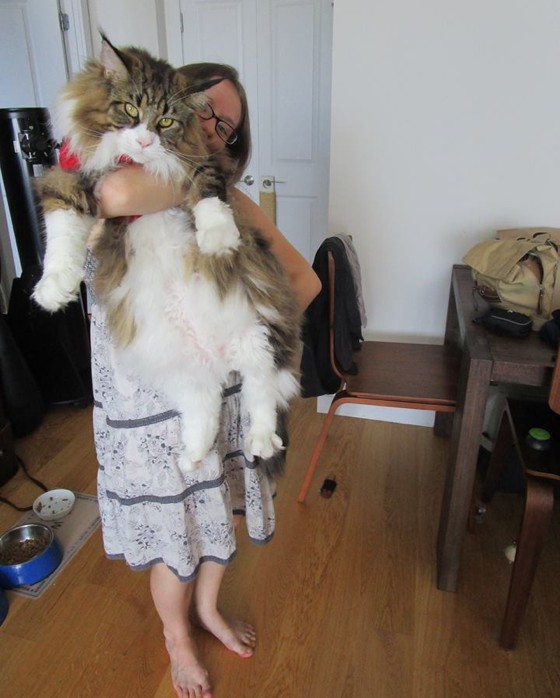 The scary thing iz... the cat iz only 3 years old and not done growing yet...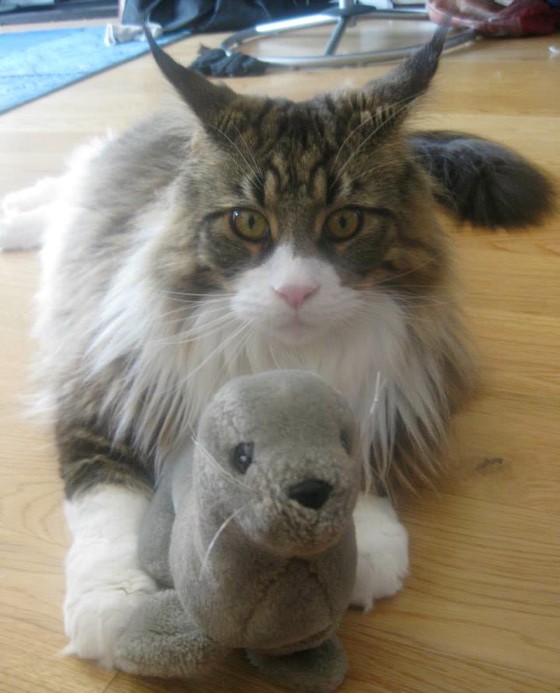 "He loves getting his belly rubbed, and even flops down on the floor, purring unexpectedly," she wrote. "He follows me from room to room, and I know when he lies on the floor, stomach up, he actually wants belly-rubs."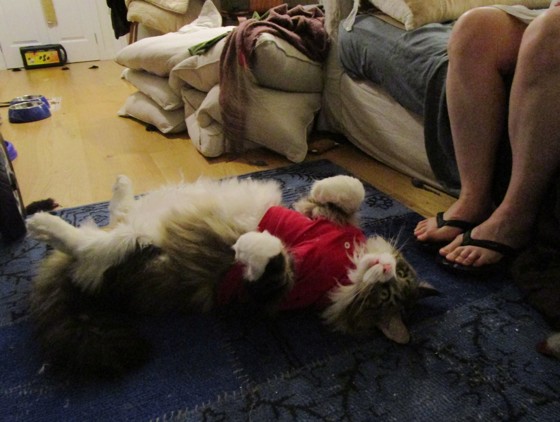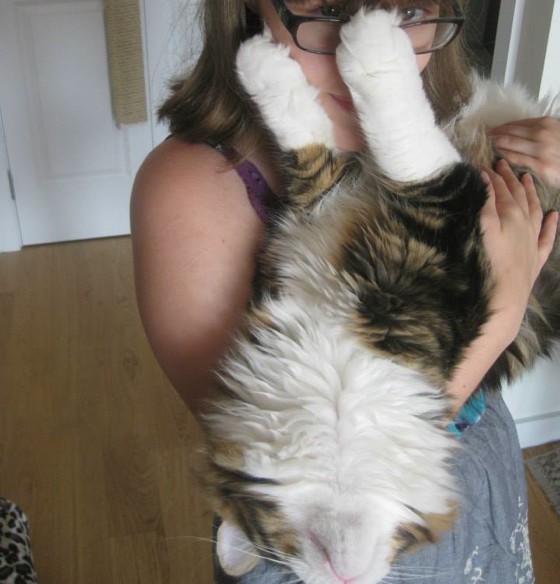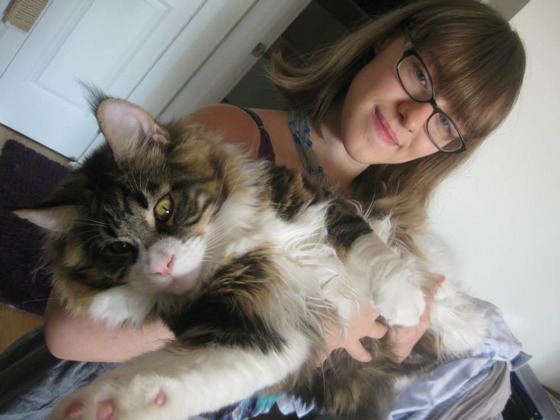 Welcome to the internets army, Lupo! Iz you sure you iz not a lion?...
Via Imgur
LIKE US!
Comments
comments powered by

Disqus
LIKE US ON FACEBOOK!