Fall iz here... so this cat haz decided to go full pumpkin
They sez I could be anything... so I became a pumpkin.
My name iz Valentine and I iz fluffy.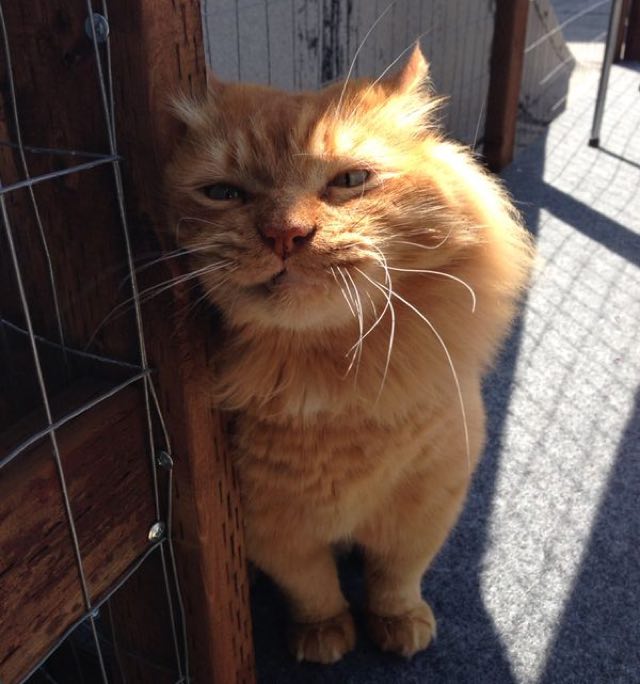 Like super fluffy and awesome.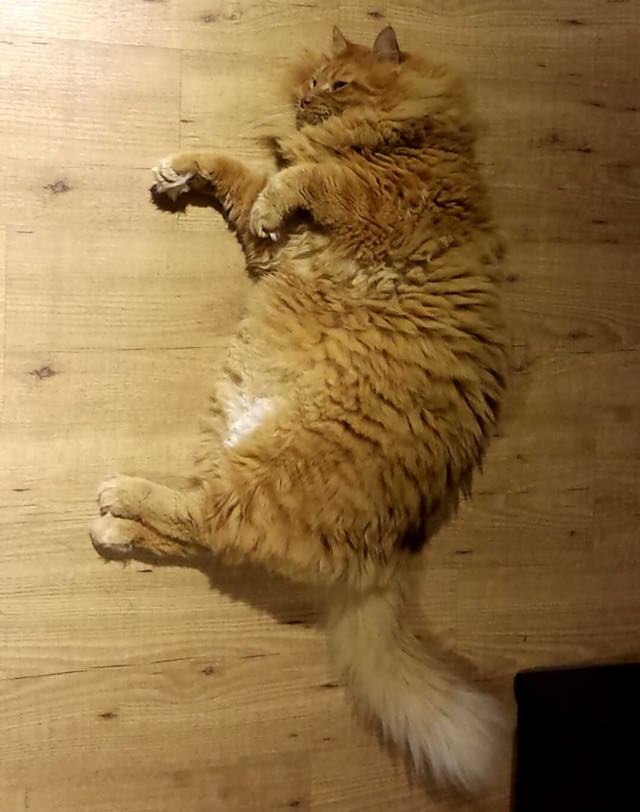 One day, the human sez that I can be anything I want to be.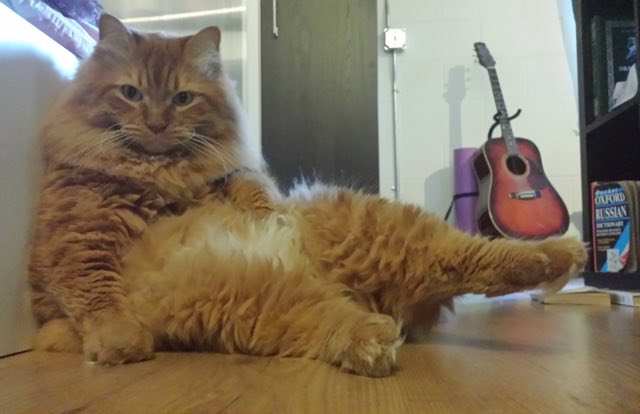 So I became a pumpkin. And iz everything I dreamed it would be.

I haz a happy.
Via reddit
LIKE US!
Comments
comments powered by

Disqus
LIKE US ON FACEBOOK!