Just a few cats getting vacuumed
More robot grooming please, human.
Chasing that laser haz got me all tense and stressed.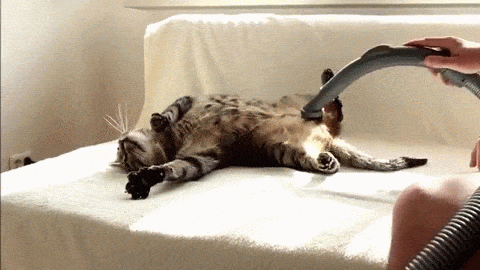 I haz no idea what I iz doing... but I like it.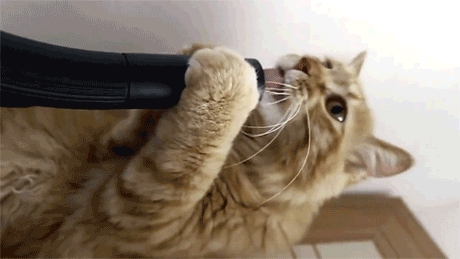 Iz I doing this right?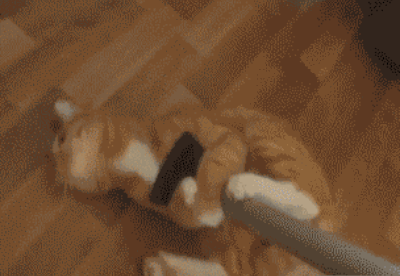 This iz my life. Jealous?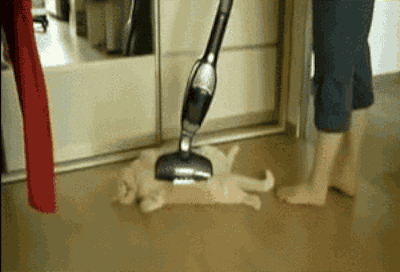 Yeah... just a little bit lower, human. Shredding your drapes gave me a nasty cramp in my back leg.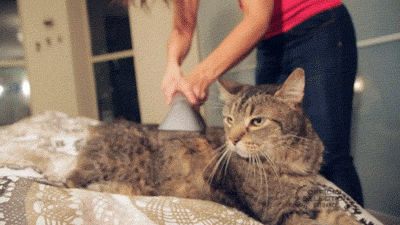 Hey... watch it, human.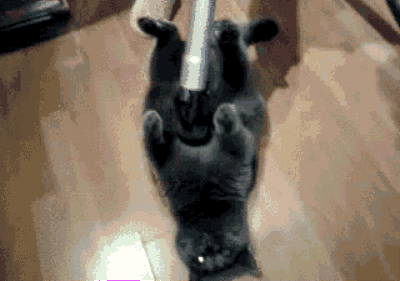 Oh. Yes.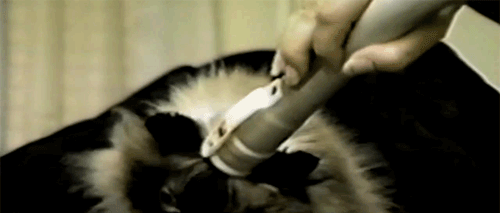 Sometimes going old school iz even better.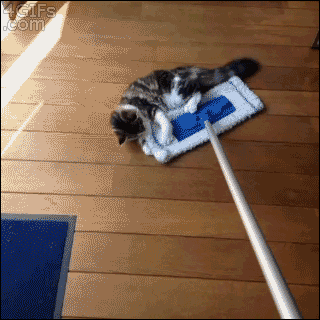 Human sorcery iz a strange complex thing... vacuums iz either soul sucking monsters or ultimate grooming devices... which one iz in your house?
LIKE US!
Comments
comments powered by

Disqus
LIKE US ON FACEBOOK!