Fluffy round cat iz the target of hilarious Photoshop battle... and it iz glorious (Gallery)
Welcome to the internets... where cats and weirdness combine together in an awesome explosion of purrrfection.
On reddit, some users haz decided to haz fun with this fluffy cat that iz pretty much glorious by itself.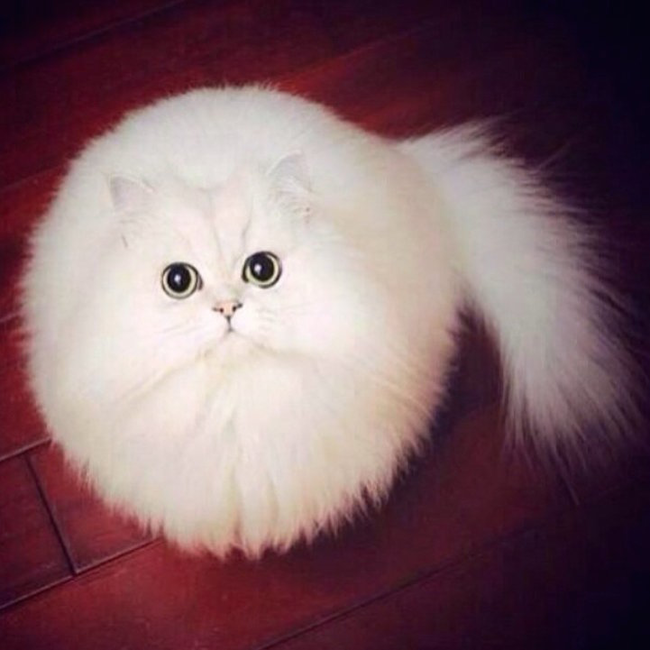 Glorious in her own right, right?
Next step waz simple, but effective.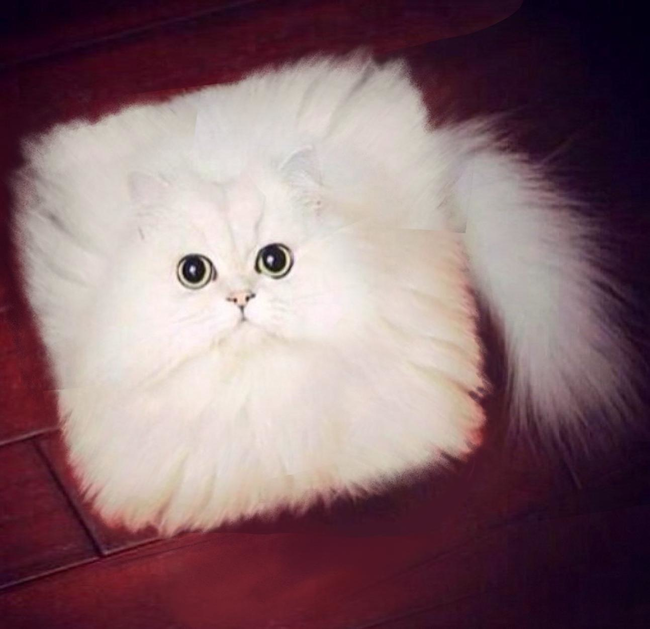 Wolves howling at a fluffy cat moon.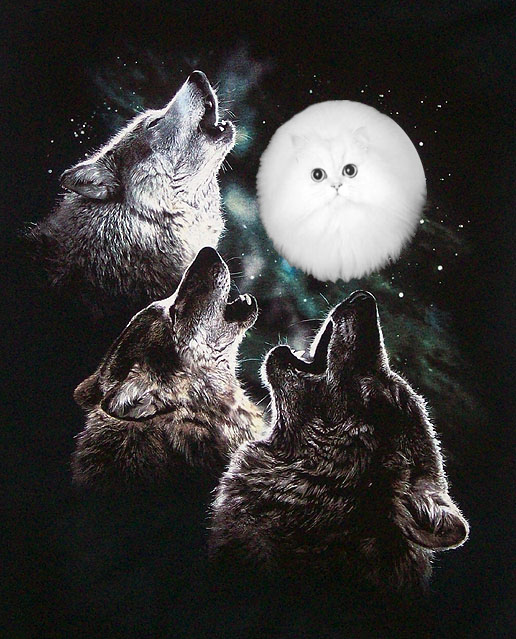 Bouncing cat races... a national pastime of the internets.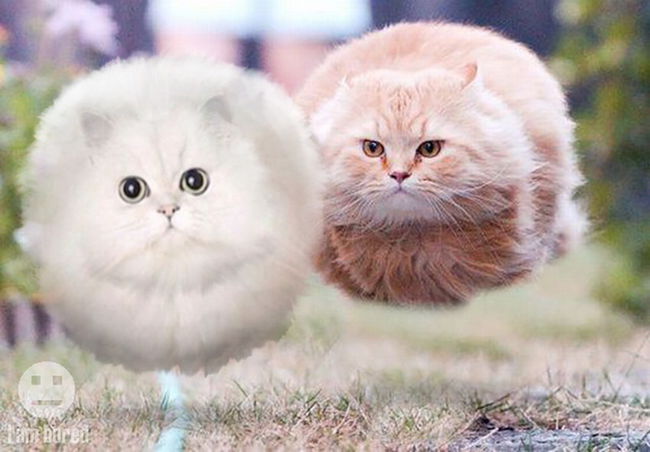 Indiana Jones and the Temple of Fluff.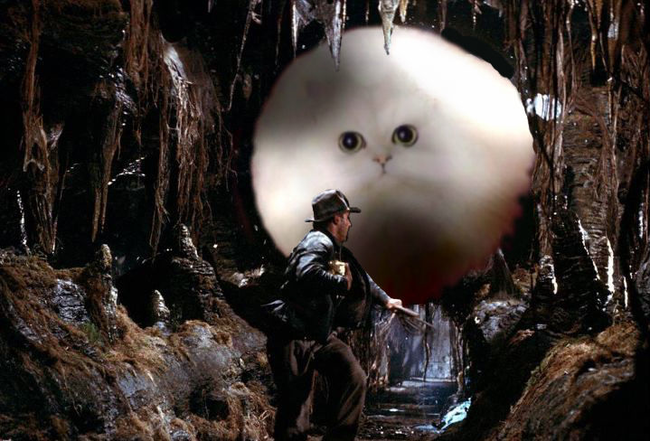 Davy Crockett with hiz most favorite hat.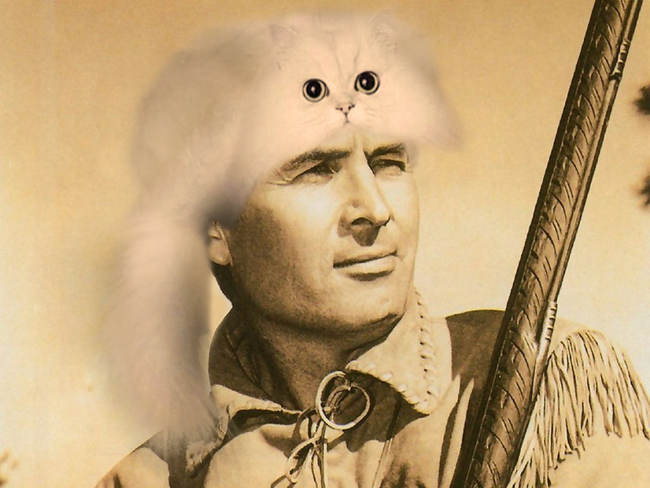 Frosty the snowcat... a far better children's story.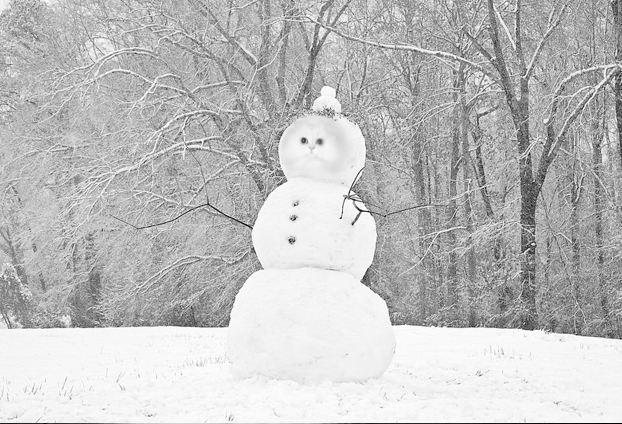 Um...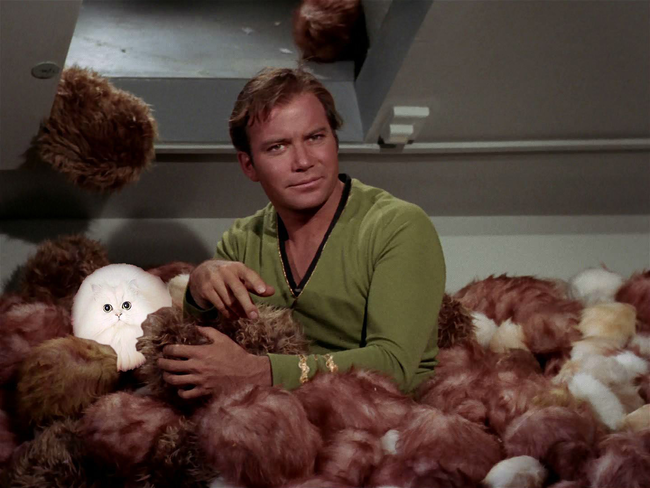 How would you like your coffee? One hair ball or two?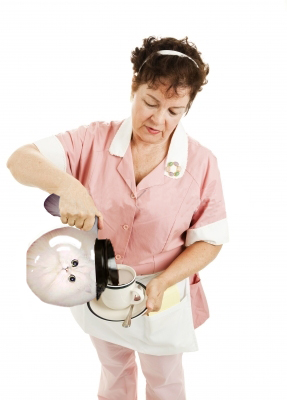 I guess this iz how human's with cat allergies see us like....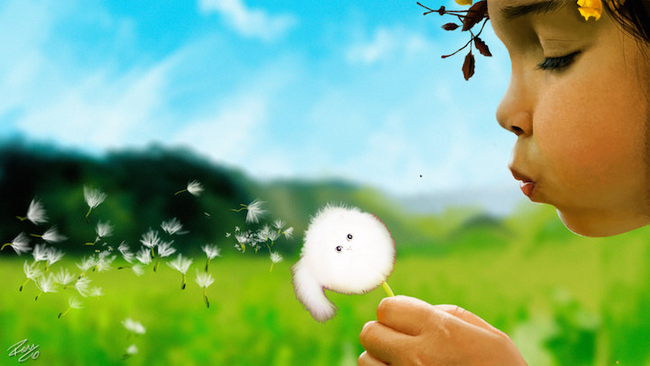 BasCATball... get it?... sigh... sorry.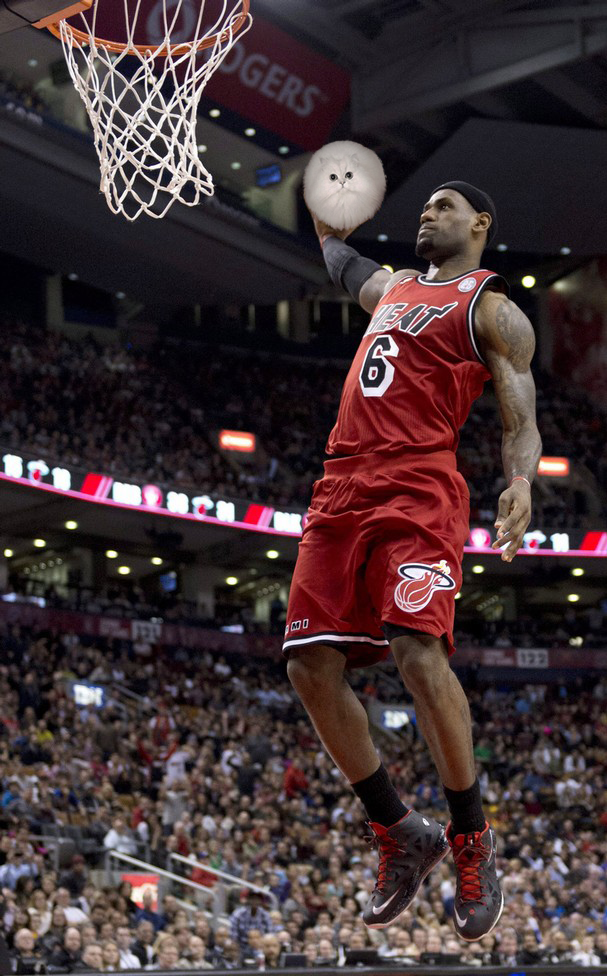 This would haz made the video 1000 times better.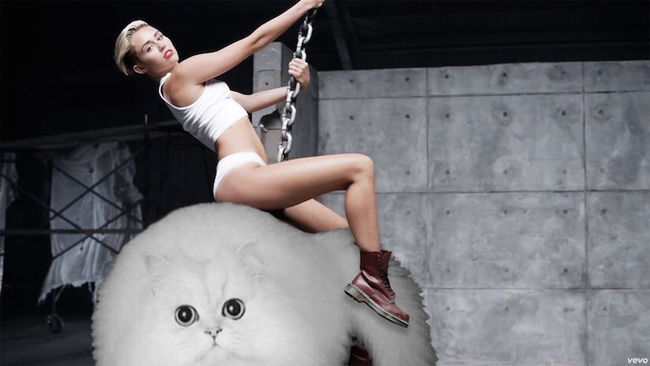 Cat pom poms need to be a thing.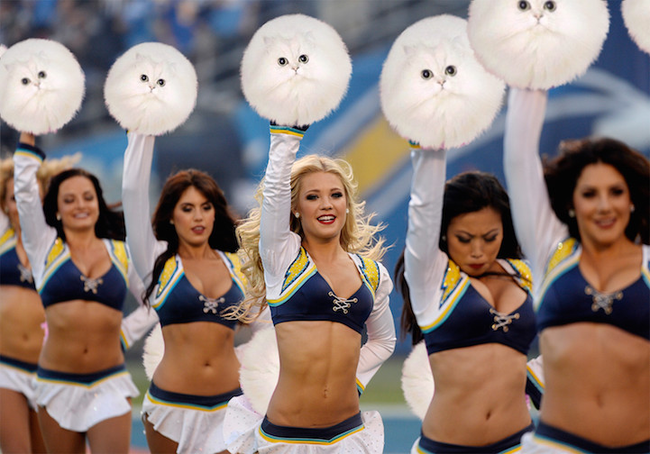 The internets iz a magical place.
Via reddit
LIKE US!
Comments
comments powered by

Disqus
LIKE US ON FACEBOOK!