This unique clinic uses the help of a furry little friend to keep patients calm and relaxed!
What iz more relaxing than a cuddly cat?
This clinic in China haz it all figured out. Patients waz expressing how difficult it waz to relax while dealing with the stress of sickness and suffering.
So, naturally a cat waz introduced az a cuddly pillow to keep the human's stress free.
Meet the cuddly cat.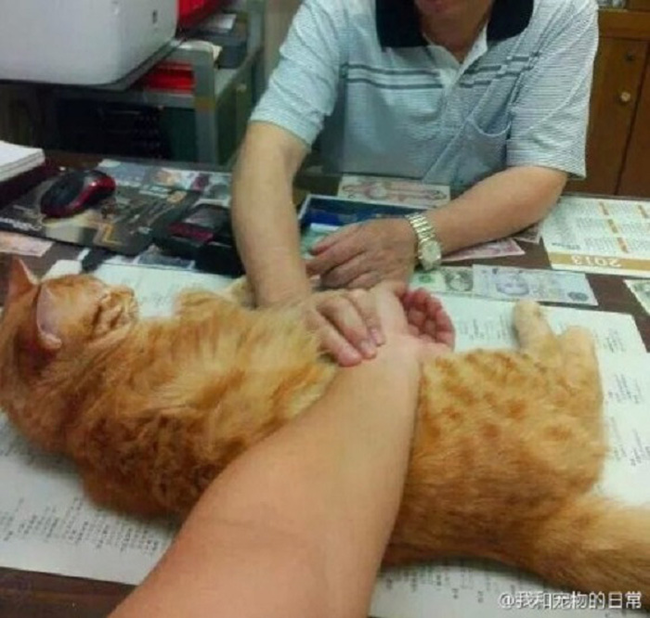 He iz always happy to help out the humans.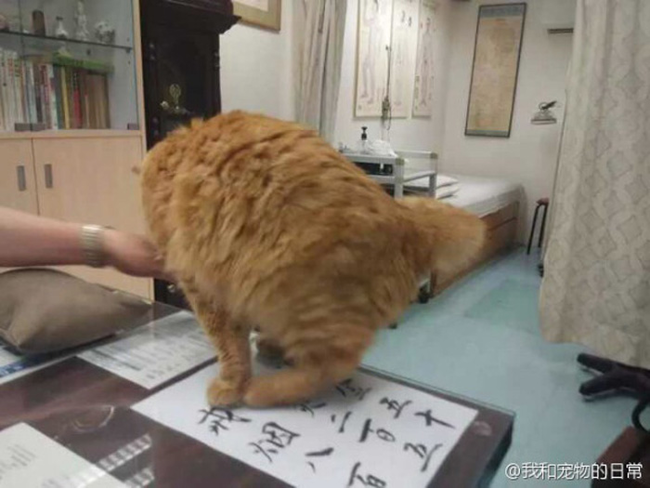 Hiz day consists of getting pets and catching some good naps.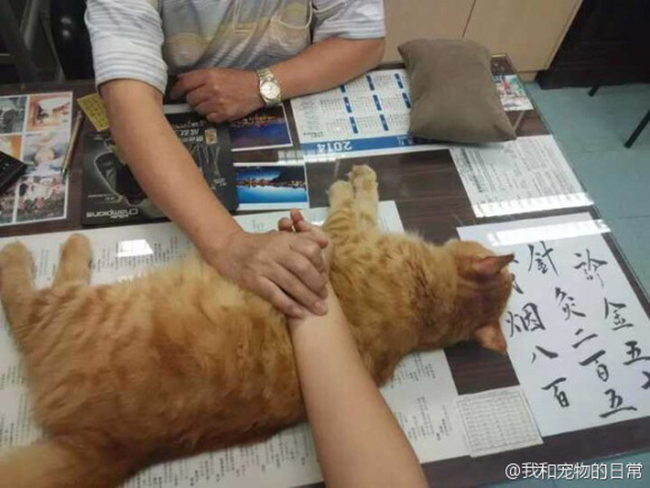 It really iz a win win situation. The humans get to pet a cuddly cat and in turn feel more relaxed, while the cat gets to nap all day and get some pets when he wants em.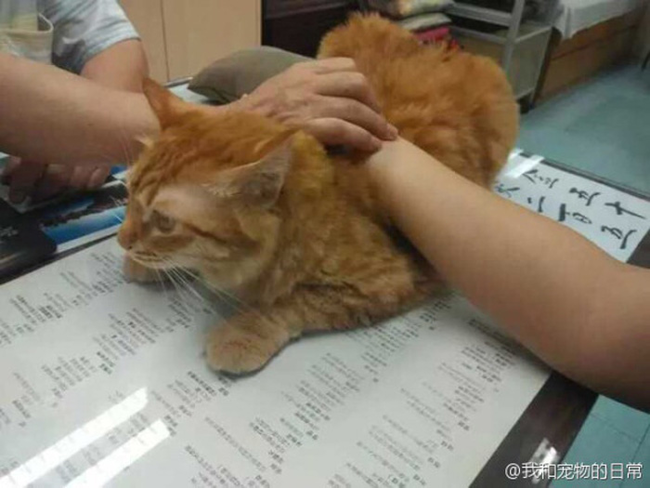 See humans? The world iz not so scary when you iz with a cat.
Via Viral Nova
LIKE US!
Comments
comments powered by

Disqus
LIKE US ON FACEBOOK!