Budd, a handicapped wobbly kitty, will inspire you to never give up
Budd waz born with a neurological condition called Cerebellar Hypoplasia (CH)... and the road ahead waz and still will be difficult. But that doesn't stop him from giving 100%.
When Budd waz born, he couldn't stand or walk, but he didn't let that slow him down.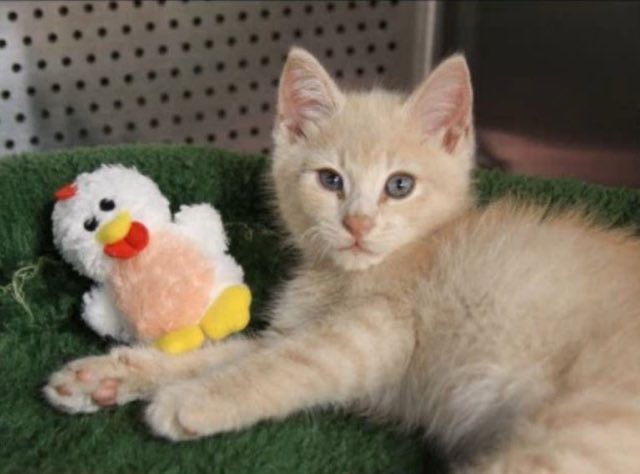 Budd haz learned to walk in a custom made cart and haz even learned how to eat from a bowl and use hiz own litter box!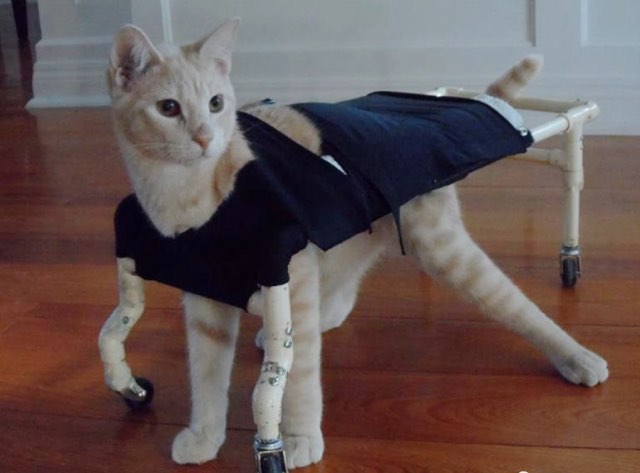 It gets better... hiz foster family haz decided to adopt him! They haz showed him such patience and love... they iz some really good humans.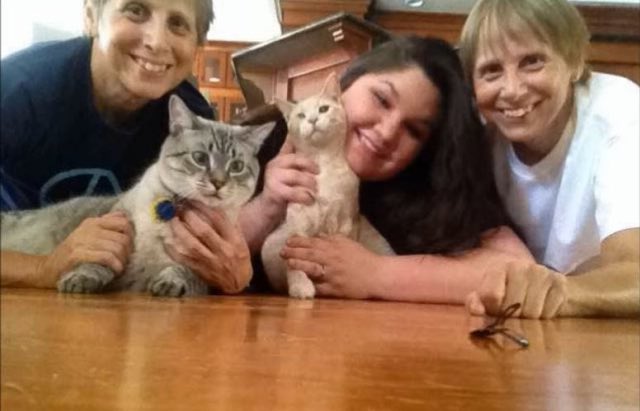 He even made a best friend to cuddle and play with.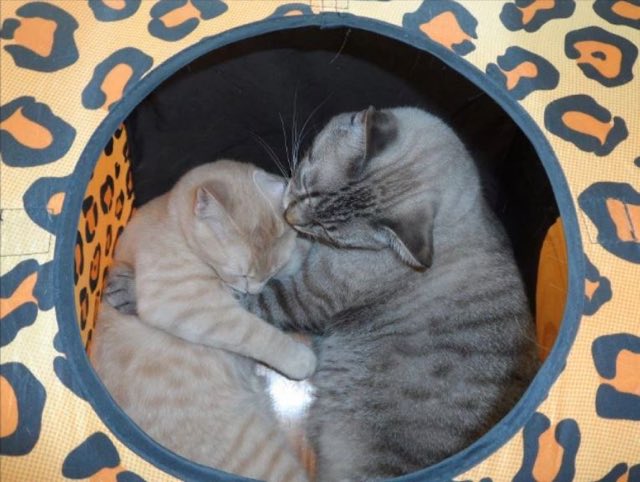 See hiz awesome story and progress below!
LIKE US!
Comments
comments powered by

Disqus
LIKE US ON FACEBOOK!