Orphaned kittens haz an unlikely hero nanny
Meet Boots the dog... a Hurricane Katrina survivor and awesome nanny.
Boots iz helping these kittens get accustomed to the world of humans... and giving them lots of love.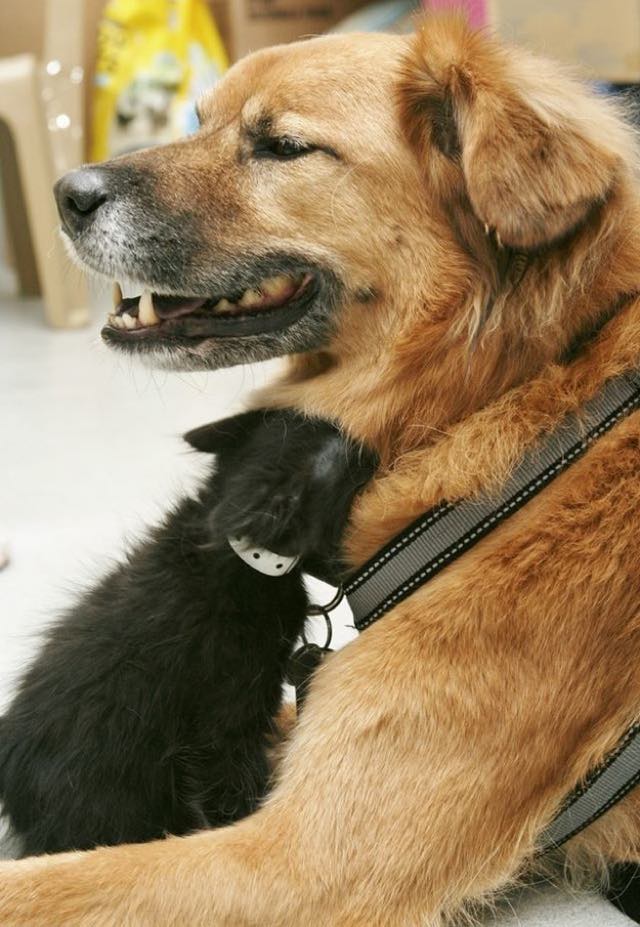 "Don't worry little kitty, I will protect you."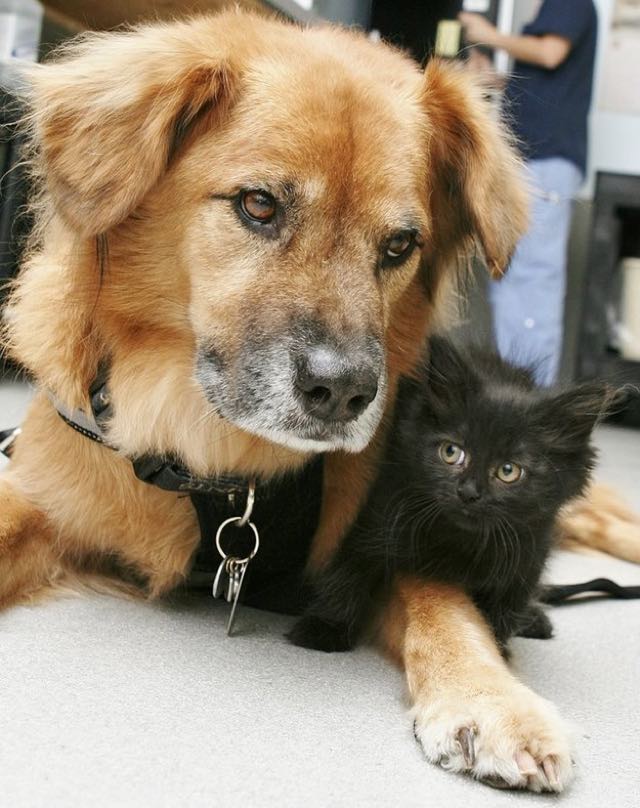 By socializing the kittens with Boots, they iz learning to open up to potential home environments for their future.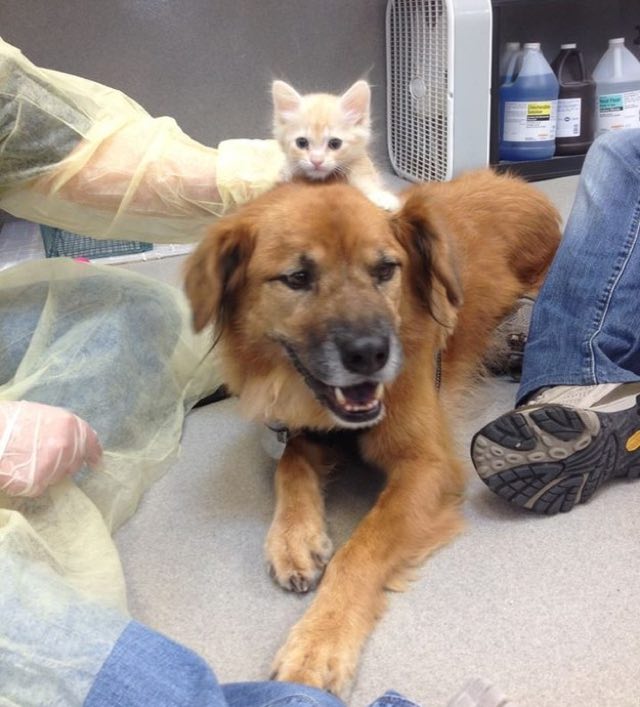 Snuggle time iz very important, az you can tell.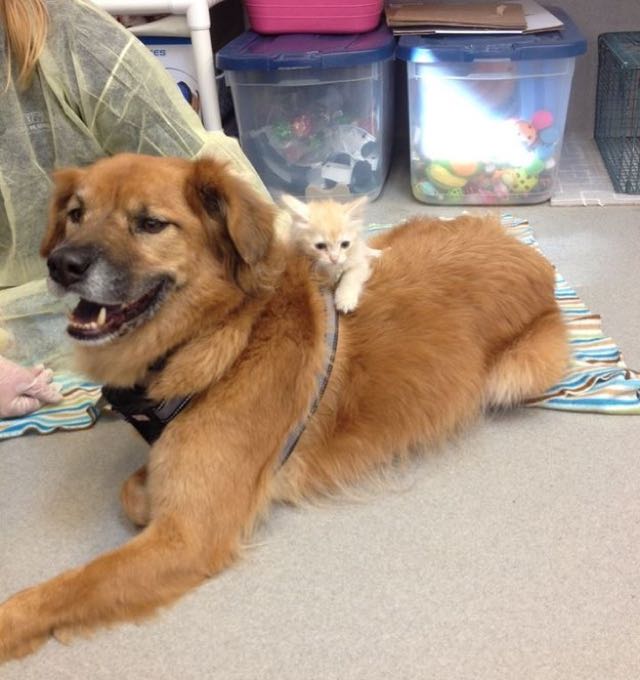 "Iz you my momma?"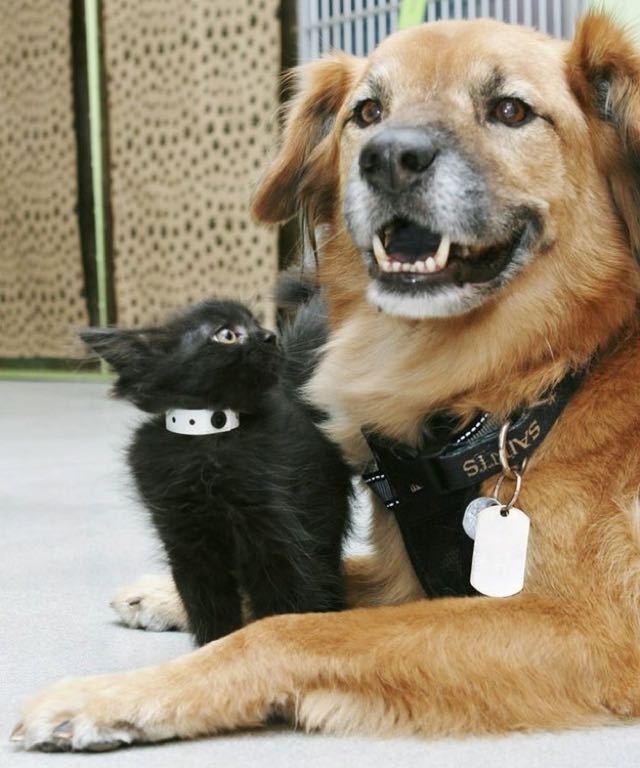 Boots teaches the kittens how to socialize and get adopted by some nice humans.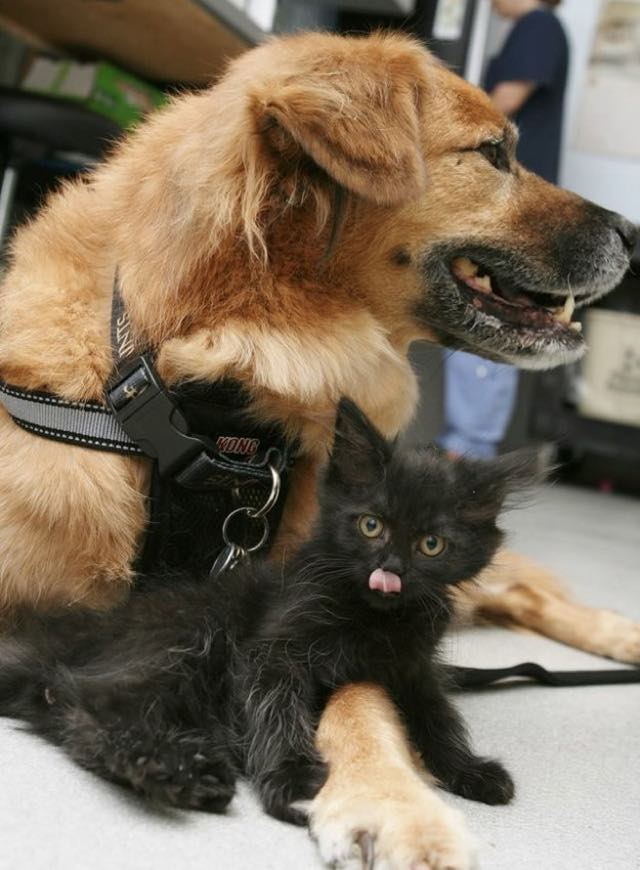 The kittens love him.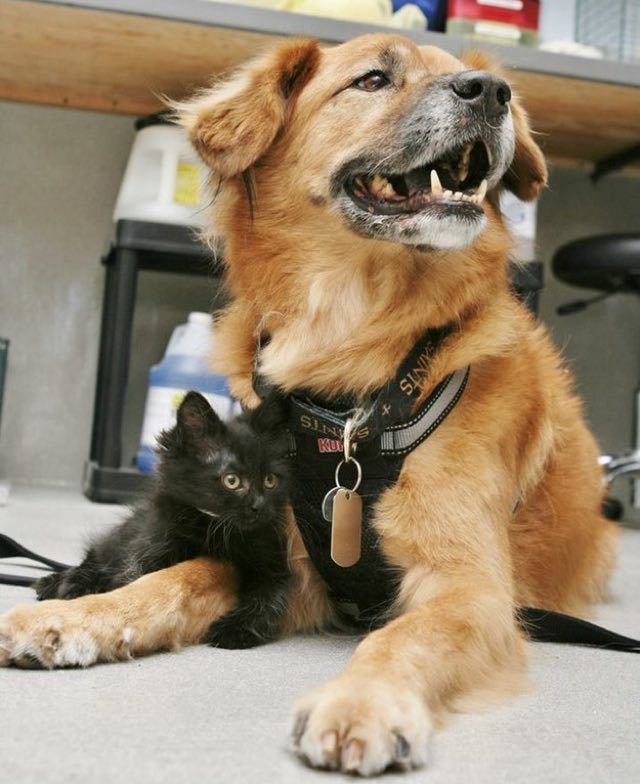 Like seriously. Cuteness overload.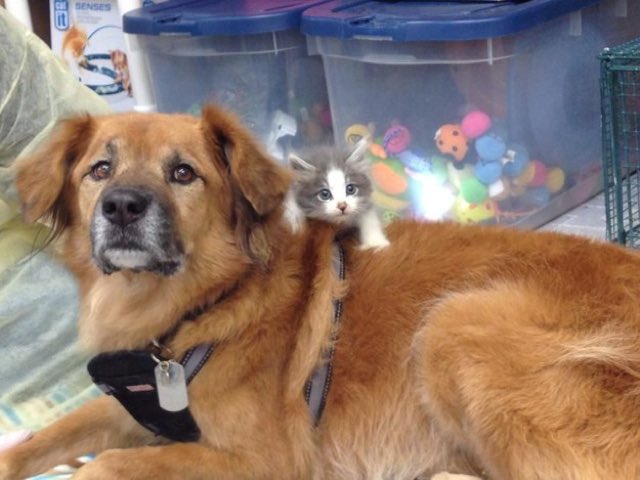 Via Animal Humane Society and lovemeow
LIKE US!
Comments
comments powered by

Disqus
LIKE US ON FACEBOOK!