Mercury the two legged cat iz one awesome kitty!
My name iz Mercury and I iz super awesome.
My humans found me when I waz just four days old. They believe I waz in some type of accident with a weed wacker.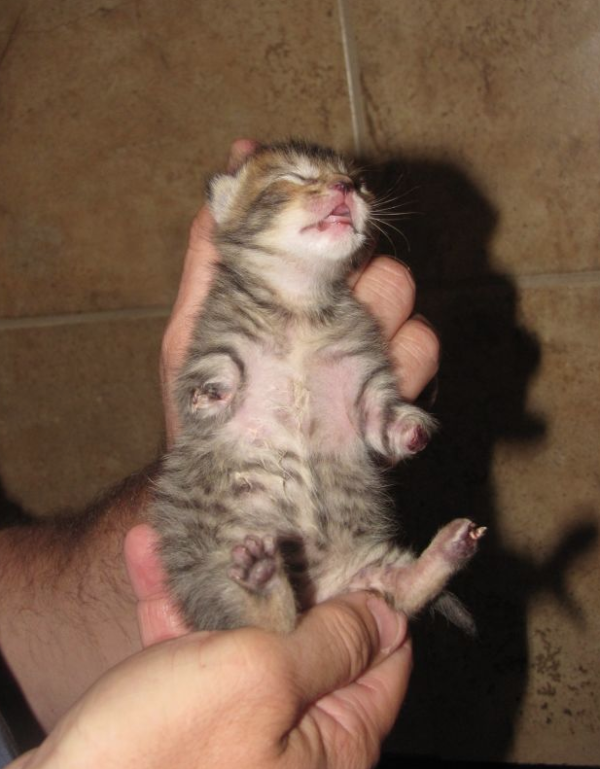 They rushed me to the Vet to help nurse me back to health. Look how cute I iz!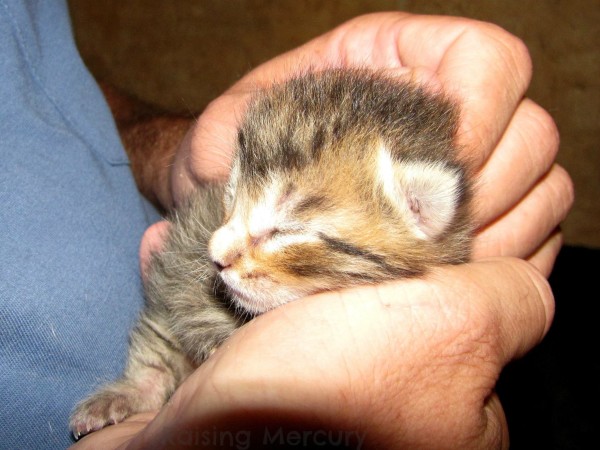 I waz a pretty quick learner, and learned to walk on two legs! (Ha... I look like a goofy human.)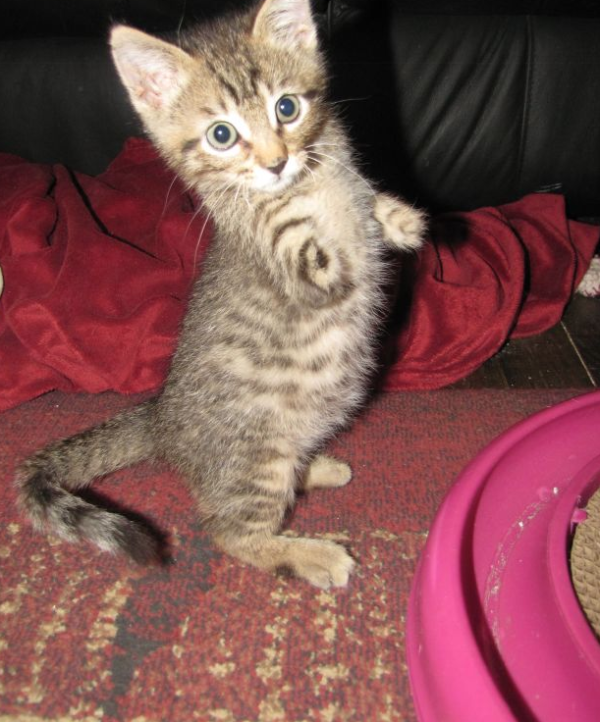 This iz me singing my heart out to the new Taylor Swift album.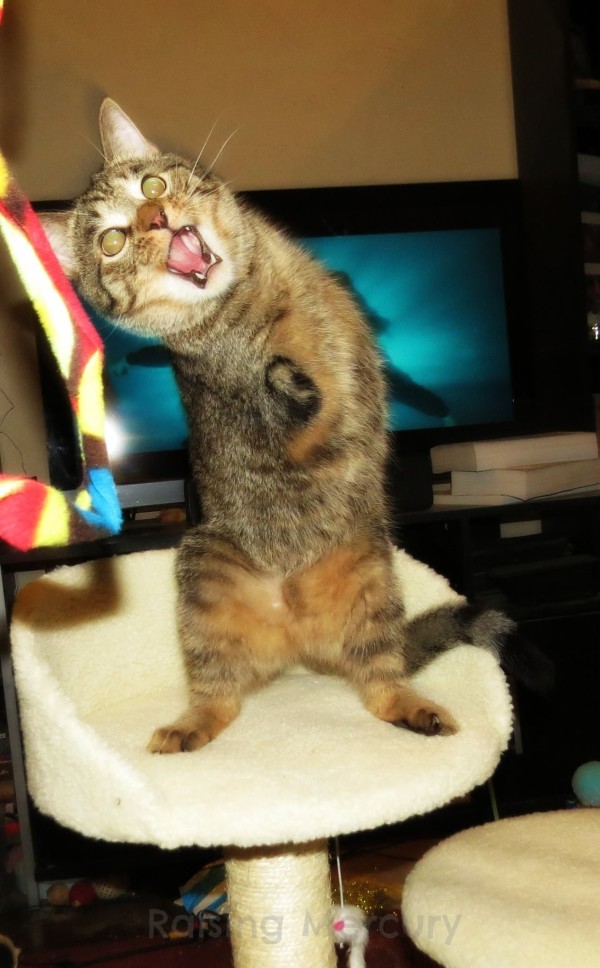 This iz my daddy. I love him.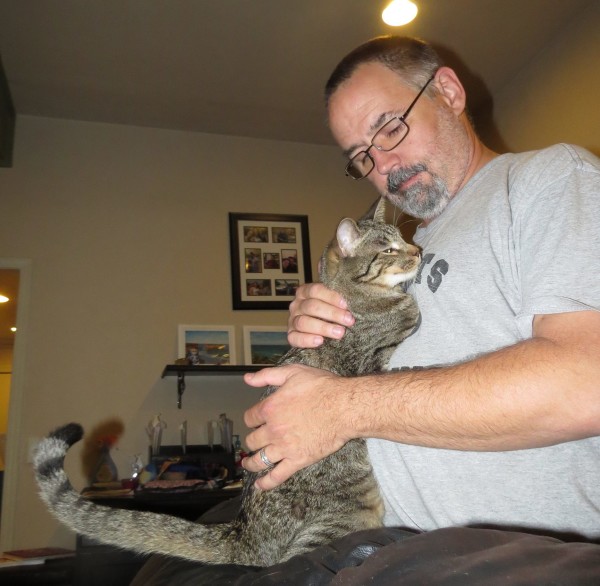 This iz me arguing politics with the stoopy tassle creature. (I won... but he made some good points.)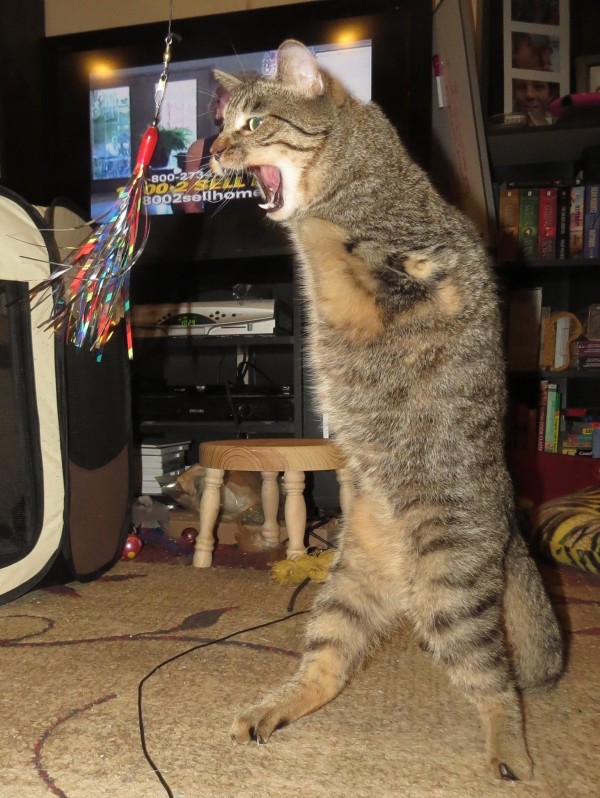 Still gots to do some grooming. (Don't want to smell like the dog)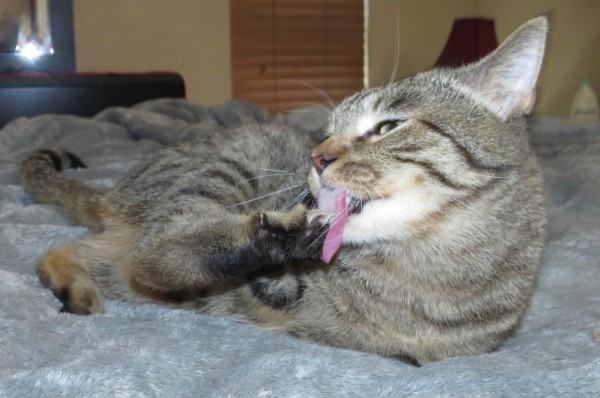 I like to wrestle with the dog. I wrap around him like a furry snake... he hates that.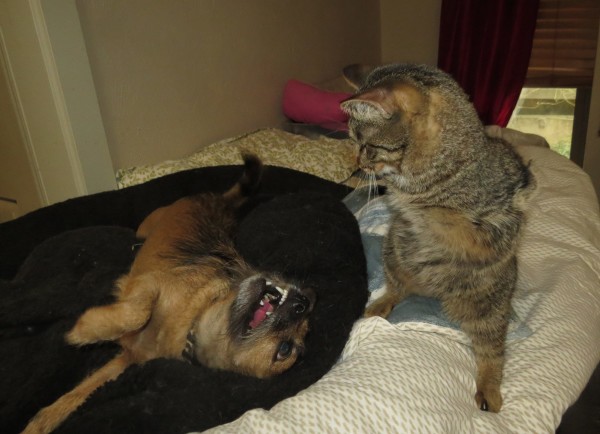 But az you can see, I iz living an awesome life. You can't let things get you down, and you must always believe that deep down inside, that you iz awesome. (Especially if you iz a cat... we iz super awesome.)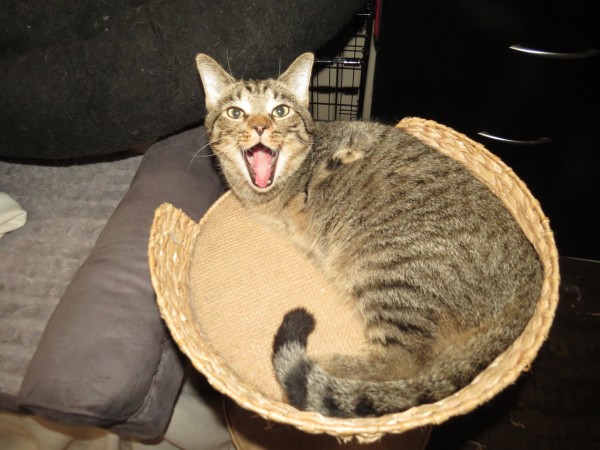 LIKE US!
Comments
comments powered by

Disqus
LIKE US ON FACEBOOK!